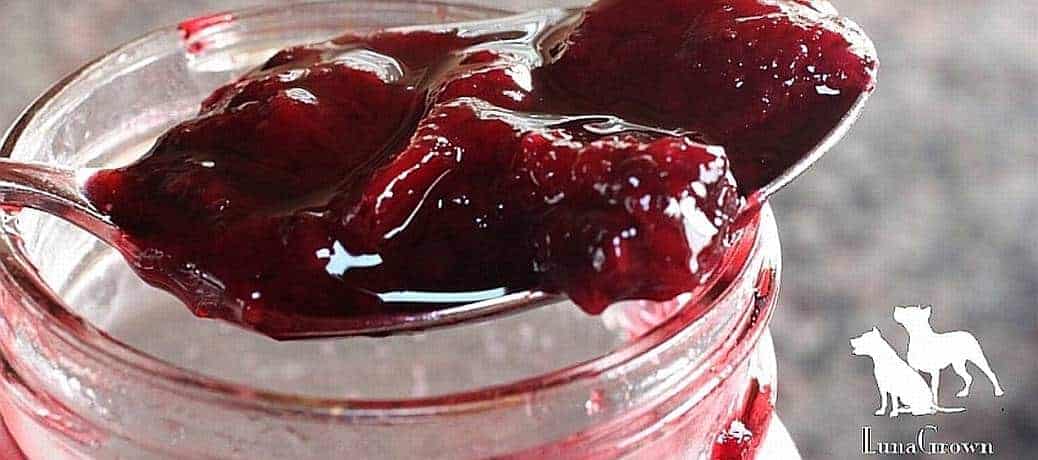 50 Ways to Use Jam, Jelly, & Marmalade
A multitude of Jam, preserves, jelly and marmalade is what you'ed find If you opened my fridge right now. Then another third is stuffed with condiments. Yet the balance is filled with fruit, and veggies, meats, and dairy. I am a self proclaimed condiment king.
I love to make sauces, dressings, salsas, dips, spreads, gravies, and preserves. So its no surprise they consume so much fridge (and cabinet) space. To me, these things can make or break a dish by adding the perfect complement of flavor, whether its a bit of tang, spice, or sweetness.
Many of you may have wandered how I was planning on using the things in my canning inventory. To tell you the truth I was starting to wonder myself! So I racked my brain for a couple of days and got creative. I finally made this list. I even scoured the Internet and found links to provide a few examples and recipes. Enjoy!
Preserves make a great crepe filling."
1. Preserves make a great crepe filling, raspberry crepes with Nutella anyone?
2. Swirl preserves, jams, and fruit butters into plain yogurt (or applesauce!) for a custom flavor
3. Use jam or fruit butter as a glaze on a fresh fruit tart, how about an apricot tart glazed with apricot honey butter…
4. Mix jam with cream cheese and use as a filling for stuffed French toast
5. Glaze a ham with pineapple and apricot jams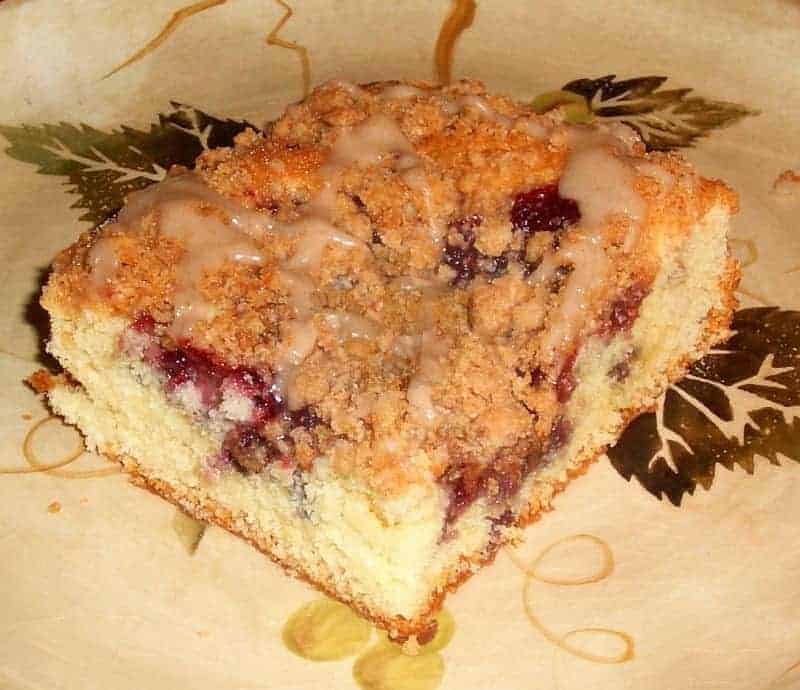 6. Make these jam crumble bars
7. Spoon warm preserves over ice cream, pair with a brownie or sponge cake, and top with chopped nuts and whipped cream for a decadent sundae
8. Use preserves and fruit butters to top off a plain cheesecake
9. Mango butter (or any fruit butter, really) makes a delicious cake filling, its a great way to liven up plain yellow cake
10. Turn a pint of sweet potato butter into sweet potato pie by adding an egg to make the filling set
Berry Lemonade or in a Fruit Smoothie."
11. Make berry lemonade
12. Use a spoonful or two of your favorite preserve in a fruit smoothie to add sweetness and fruit flavor
13. Use a bit of jam to fill a cupcake (cut out a round peg from the top, fill with jam, replace the cake, and frost for a sweet surprise)
14. Make this baked brie appetizer
15. Peanut butter and jelly sandwiches (duh)
16. Spoon warm preserves over pancakes for breakfast (or dinner!)
17. Fill a macaroon with jam
18. If you're running low on fruit for mixed berry mojitos, add a bit of blackberry or raspberry jam and omit the sugar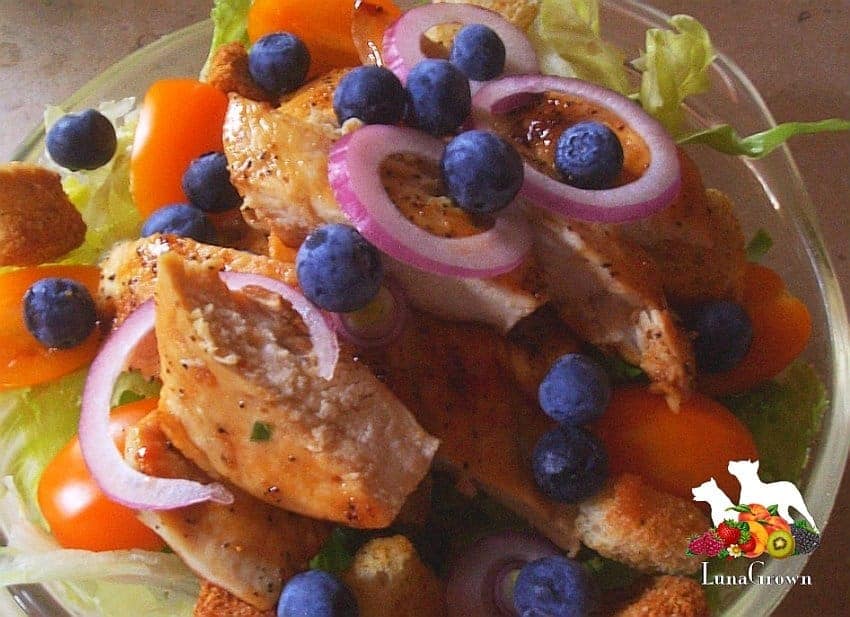 19. Make a fruity vinaigrette
20. Try a jam flavored cocktail
21. Fill a kolache, empanada, turnover, or danish or sweet roll with jam (hey, thats 5!)
22. Hot jam breakfast sandwiches
23. Jelly dough nuts anyone?
24. Make thumb print cookies
Sweeten up your stir-fry or BBQ."
25. Homemade pop tarts are gaining popularity
26. Add a tablespoon of hot pepper jelly to stir fry just before serving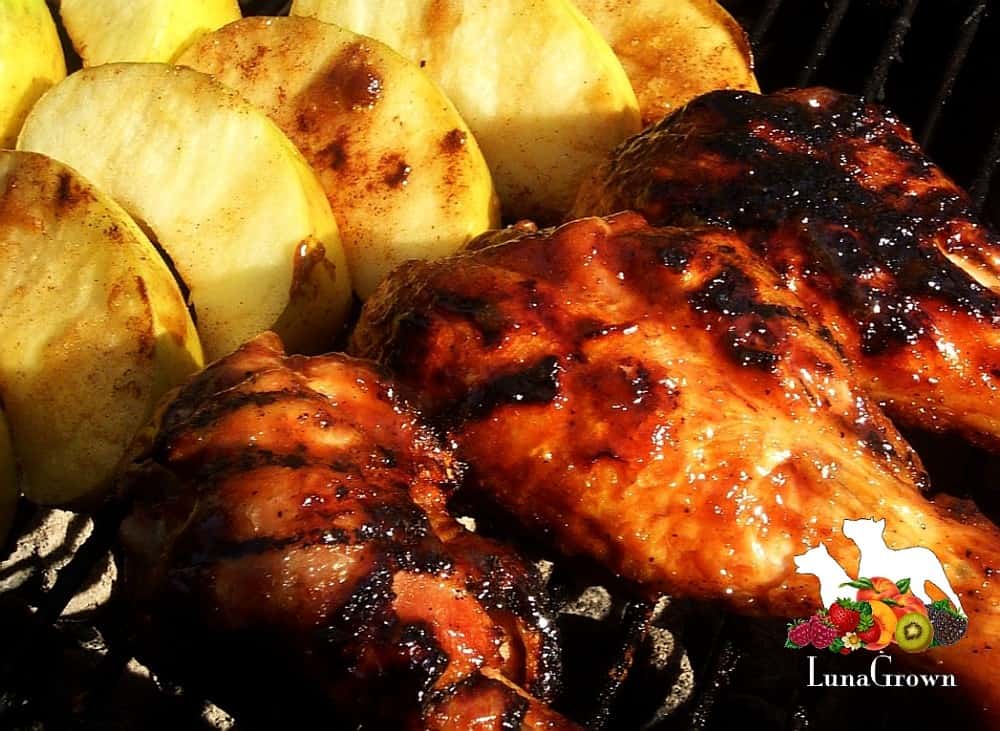 27. Make sweet peach BBQ sauce, combine 2 parts peach jam and 1 part BBQ sauce… OR try a spicy pineapple variation: substitute pineapple jam for the peach and add fresh minced jalapeno pepper for a spicy sweet sauce that's delicious on chicken wings.
28. How about some fruity, frothy punch?
29. These sound delicious…fruit preserve chocolate truffles
30. Hide a layer of jam in a meringue pie, how about raspberry or strawberry with lemon meringue? (spread the jam on the pre-baked crust, freeze for a few minutes to set the jam and then add filling) ooh or swirl blackberry jam into key lime pie! how gorgeous would that be?
31. Try this devilish steak sauce
32. Make fancy flavored butter or cream cheese (2 parts room temperature butter with 1 part preserves, beat until thoroughly combined, chill if desired)
33. How about some spicy sweet Jezebel sauce?
34. Make a jam cake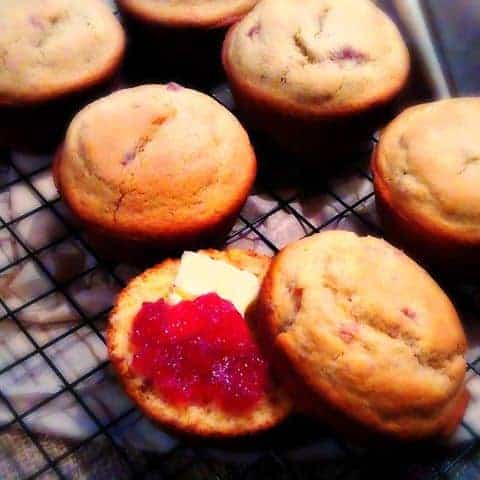 35. Bake a bit of jam into muffins, try these or these
36. Turn those yummy drippings from pork or chicken into a delicious pan sauce with a cup of preserves and a teaspoon of balsamic vinegar (try cherry or strawberry preserves, season with salt & pepper to taste)
37. Fold in 1/3 – 1/2 c of preserves into your favorite brownie mix for a new twist on the traditional
38. Hot pepper jelly (or any preserve really) spooned over a block of cream cheese and served with crackers is always a hit
Peach preserve sweet and sour sauce."
39. Make sweet & sour sauce (puree, then bring to boil, stir until thick)
¼ c peach preserves
¼ c apricot preserves
5 tsp white vinegar
1 ½ tsp cornstarch
½ tsp soy sauce
½ tsp yellow mustard
pinch of garlic powder
4 tsp water
40. Spoon your favorite preserves over baked apples or pears
41. Make a fresh fruit pizza, use a bit of jam for the sauce, add fruit and sprinkle with ricotta or bits of cream cheese, bake!
42. Lil' smokies swimming in equal parts warm grape jelly and chili sauce, strange but good
43. Have a tea party, serve your favorite tea blends, crumpets, and an assortment of preserves
44. Have a tasting party, put out a cheese plate with jam pairings, crackers, and wine
How about an Orange Marmalade Ale."
45. How about a grilled cheese with hot pepper jelly?
46. Combine hot pepper jelly with a bit of mayo and horseradish for a unique sandwich spread
47. Add preserves to a sweet noodle kugel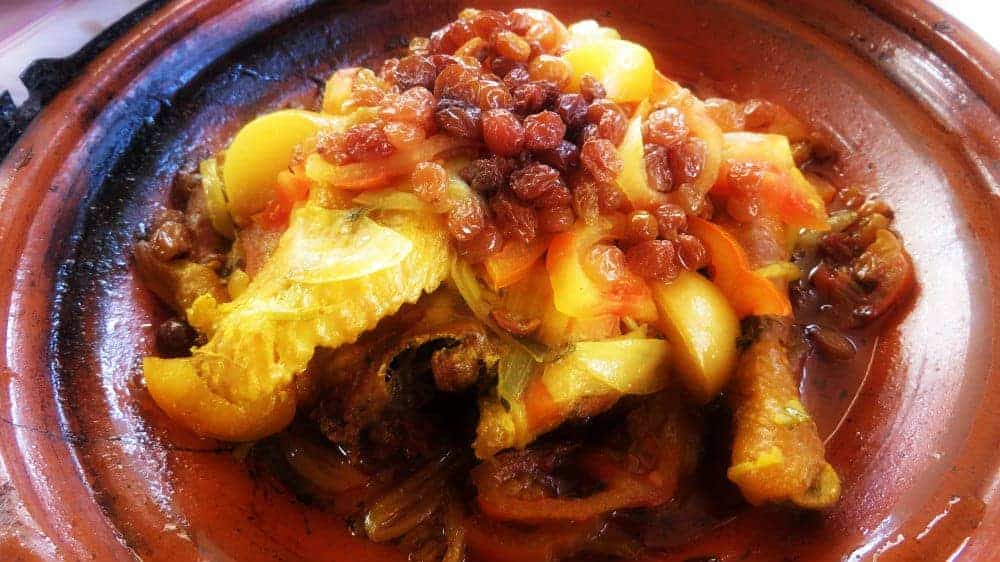 48. Make this chicken Tajine
49. Thin jam with a little water and warm to make a syrup, poke holes in a still warm cake, pour syrup over the top to infuse the cake with flavor
50. Try an orange marmalade ale
51. Fold preserves into fruit fluff desserts, like this one
52. Layer preserves in a trifle with fresh fruit, pudding, and whipped cream
53. Oh yeah, and you can spread it on toast!
Many of these recipes and more can be found in our the Jam Maker's book "Beyond the Bread ~ Tasteful Exploration with Jam & Marmalade."
I wish I had as many uses for pickles and relishes… I'll have to think hard on that one. Tell me, how do you like to use your home canned goods?
This article re-posted with permission from The Hungry Texan