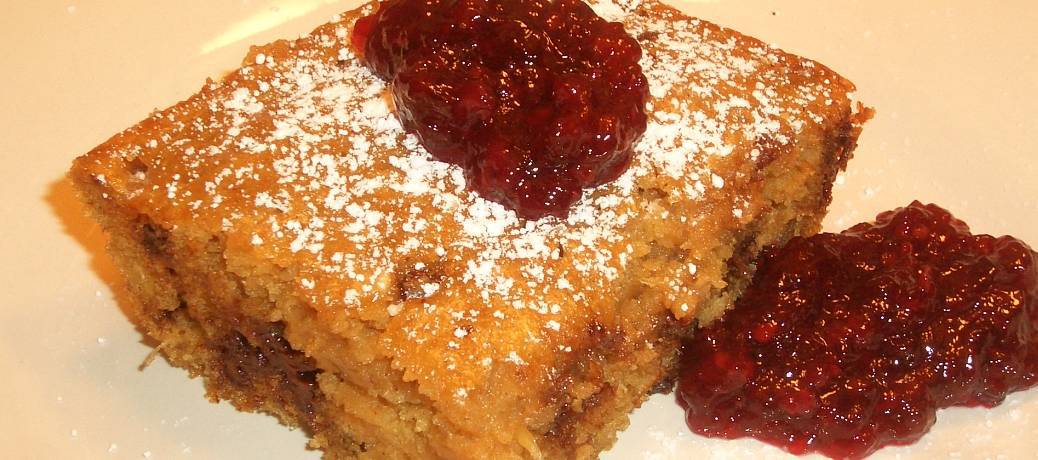 Chocolate Chip Banana Bread with Blackberry Jam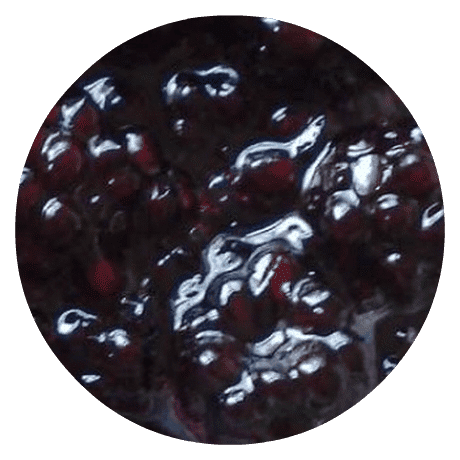 Our Blackberry jam is as classic favorite. Fresh Blackberries with a bit of sugar. The way it was and still is made on the farm. We love this jam on top of homemade ice cream on any given day! Of course Blackberry Jam is a treat with banana bread and more.
What to do with those brown spotted bananas. It always bothers me if I have to throw food away. Sometimes we have no choice. Bananas however just go from one delight to another as they age. I do prefer a just ripe, almost green firm banana for ice cream dishes, of course with jam. Also just fresh firm bananas with almost any breakfast. What can I say I like bananas, I'm a guy and for some reason we're supposed to eat them. But the mushy brown-ish ones, eh.
Of course it makes a big difference when you mush those brown-ish bananas up, throw in some chocolate chips and serve warm with blackberry jam. This bread is nice because it really is not too sweet, combined with the flavorful blackberry jam it becomes a match made for your palate.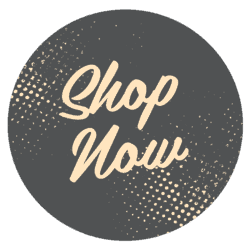 Really though who could argue with a moist banana bread combined with chocolate and blackberries? The bread is versatile as well. Some may choose to bake this in a bread pan, remembering to allow additional cooking time. Or as pictured above bake it in a sheet cake pan. Either way you go this is a sure fire winner! You can even add your favorite nuts if you desire!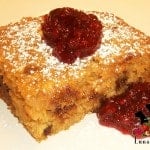 Chocolate Banana Bread with Blackberry Jam
Ingredients
2

cups

all purpose flour

3/4

cup

brown sugar

2

cups

mashed ripened bananas

4-5 bananas

2

eggs

1/2

cup

softened

not melted butter

1

teaspoon

baking soda

1/4

teaspoon

salt

1/2

teaspoon

vanilla

1/2

teaspoon

cinnamon

1/2

cup

of mini chocolate chips
Instructions
Preheat oven to 350°. Lightly grease your pan of choice.

In a large bowl combine dry ingredients and mix well

In a separate bowl combine butter, sugar, eggs, bananas, vanilla and mix until creamy

Add dry ingredients to wet, and mix well. *do not over mix or the bread will not rise and will come out dry.

With a rubber spatula fold in chocolate chips.

Pour batter into your greased pan and place in oven. A sheet pan will cook for about 30 minutes. If you are using a bread pan, cook for about 60 minutes or until a tooth pick inserted into the center comes out clean. When done allow to cool in pan for 10 minutes and then turn onto a wire rack.

Sprinkle the top with powdered sugar.
There are so many jams one could enjoy with this bread. I chose the blackberry this time, but the pineapple was just as tempting. There's always tomorrow! Enjoy!
#banana #blackberryjam #cake #dessert