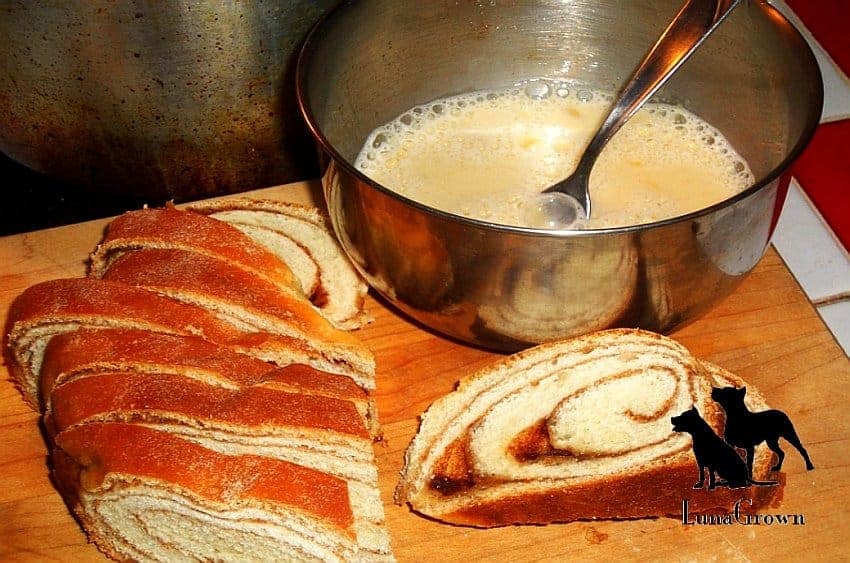 Cinnamon Bread with Jam
I love Cinnamon, I love cinnamon toast, cinnamon rolls, cinnamon Jam, cinnamon in my chili and Cinnamon bread. The nice thing about making cinnamon bread is it's versatility. You can make it into a loaf or a ring, or cut it into rolls, it can be toasted, frozen, dunked, made into bread pudding, french toast, sandwiches… So here is my coveted recipe for cinnamon bread.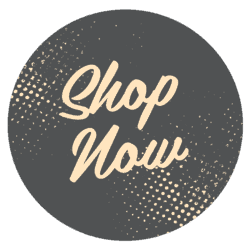 Once you have made your bread and have eaten a good portion of it with a nice pat of butter, some icing and some Jam you may choose to explore other possibilities. Cinnamon bread sandwiches with cream cheese and jam. Cinnamon French toast with Jam. Maybe a nice bread pudding with a jam swirl. Enjoy and explore!