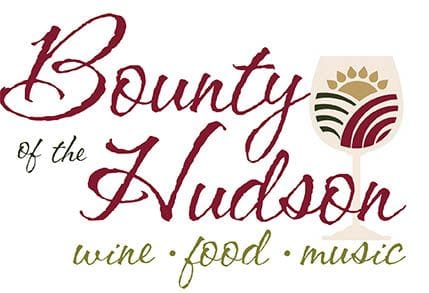 Date/Time
Date(s) - 06/16/2018
12:00 pm - 5:00 pm
Location
Bounty of the Hudson At: Ulster County Fairgrounds
249 Libertyville Road
New Paltz, New York

This exciting two-day wine and food event is the perfect opportunity to explore the finest wines of the Hudson Valley in side-by-side tastings. Come taste a variety of exquisite wines in an unforgettable country setting. Local farm-to-table food producers also participate, featuring an assortment of their exceptional artisanal products as well as a number of choice local craft vendors.
Add events to: iCal
Add events to:

Events RSS Feed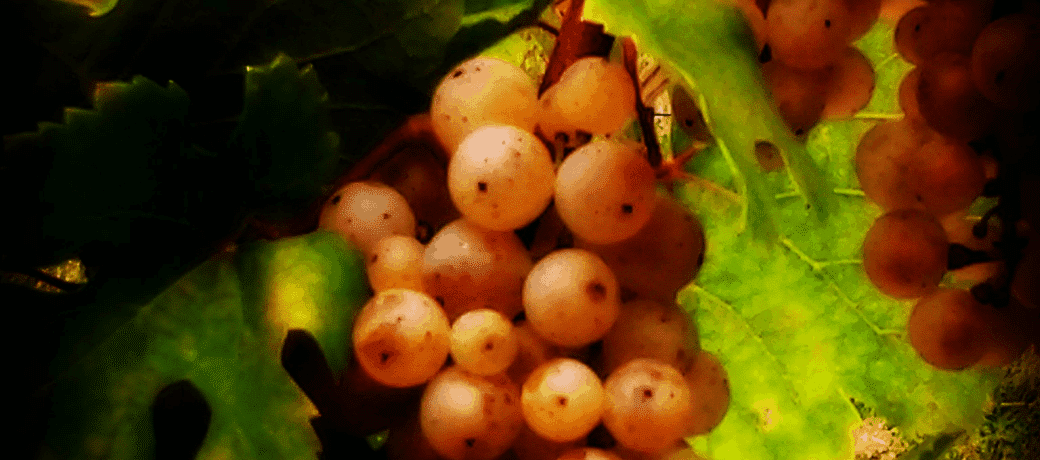 LunaGrown at Bounty of the Hudson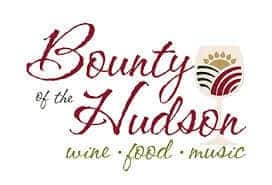 Bounty of the Hudson will be held this year at Ulster County Fairgrounds in New Paltz, NY.
This wine and food festival celebrates the wines of the Hudson Valley, fresh local produce and epicurean treats from local restaurants. Live music is also featured.
Visitors to Bounty of the Hudson enjoy side-by-side tastings of the region's finest wines. This is an excellent opportunity to sample the range and quality of the wines produced here in the valley.
Help us celebrate with up to 20 of the Hudson Valley's finest winemakers and distilleries. Sample local Hudson Valley baked goods, and of course the best of the valley's produce as live music wafts through the courtyard.
Local food vendors are on hand, selling foods of all types.
Bounty of the Hudson, tickets include a souvenir Shawangunk Wine Trail wine glass, sampling at each of the attending wineries and an afternoon of live music. Click here to buy tickets.
The event is from Noon to 5pm. A one-day tasting ticket, good for either Saturday OR Sunday, is $30 purchased in advance, plus fees. Limited tickets will be available at the gate for $40 including tax. A tasting ticket includes a complimentary wine tasting glass. A general admission ticket designed for designated drivers is also available in advance for $10, plus fees and at the gate for $15 including fees. Your ticket is valid for one day of the event.
Our 2018 Vendors
Wineries
Shawangunk Wine Trail Members:
Applewood Winery
Baldwin Vineyards
Benmarl Winery
Brimstone Hill Vineyard
Brotherhood, America's Oldest Winery
Clearview Vineyard
Demarest Hill Winery & Distillery
Glorie Farm Winery
Palaia Winery
Robibero Winery
Stoutridge Vineyard
Warwick Winery & Distillery
Whitecliff Vineyard
____________________
Freefall Sangria / Liquid Altitude
Hudson-Chatham Winery
Milea Estate Vineyard
Pazdar Winery
Distilled Spirits
1857 Spirits Barber's Farm Distillery
Hillrock Estate Distillery
KAS Spirits LLC
Olde York Farm Distiller

Hard Cider
Angry Orchard
Doc's Hard Apple Cider
Naked Flock Hard Cider
Artisans
Audrey's Art Limited
Catskill Mercantile
Good Dog Biscuit Co
Grandpa Pete's Gourmet Sauce
Haven Coffee & Espresso Bar
Highland Farm
Local Artisan Bakery
LunaGrown
Made with Love Natural Skin Care
Mariella's Soap
Ms. Vee's Sweet Treats
Queen Choco
Rechic Boutique
Senza Glutine by Carmela
Something Special Jewelry Design
Sweet Obsessions Cafe
Tastefully Simple / Perfectly Posh
Yan Yan

Food Vendors
Martinelli's Wood Fired Pizza
Noshi's Coney Island
Smokin' Grate BBQ
Service/Product/Other
Cutco Cutlery
David Lerner Associates
Green Mountain Energy
Hudson Valley Magazine
Hudson Valley Wine Magazine
Sun Common
Townsquare Media 97.7 Mix FM
Ulster Tourism
Musical/Entertainment
Payne's Grey Sky (Traditional American Roots Rock) 12pm-5pm
Fun & Games
Join in the fun all day! Try your hand at Giant Jenga and Corn Hole bean bag toss!