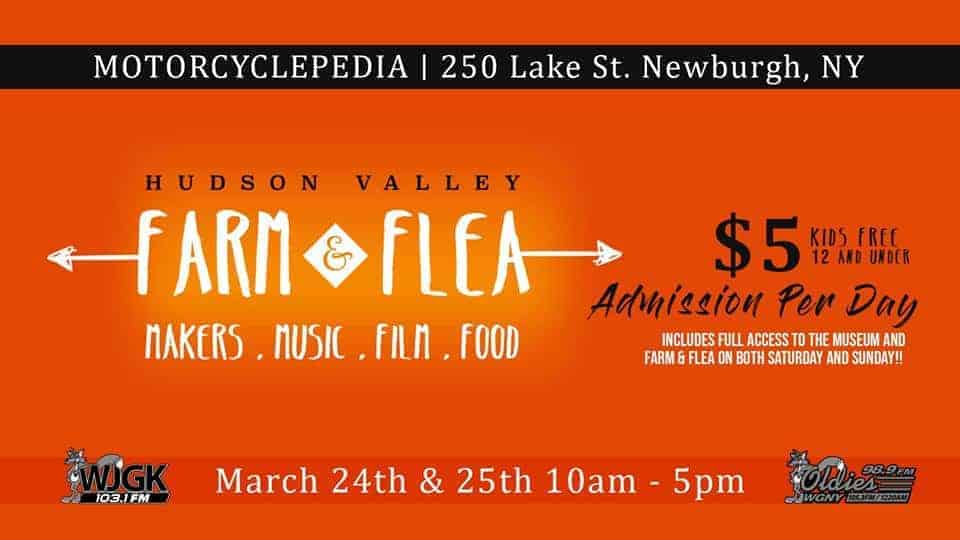 Date/Time
Date(s) - 03/24/2018 - 03/25/2018
10:00 am - 5:00 pm
Location
Motorcyclepedia Museum
250 Lake Street
Newburgh, New York


Add events to: iCal
Add events to:

Events RSS Feed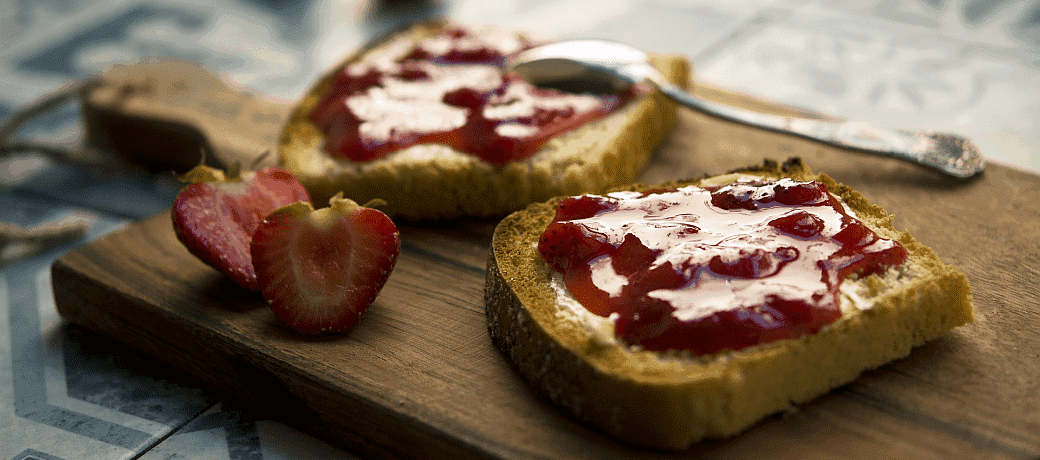 LunaGrown will be joining the Hudson Valley Sweets Festival March 2018.
We will be offering some Pre-season favorites such as Strawberry Jam & Blueberry Jam.Also Available your best loved classics, Lemon Lavender Marmalade and Apple Jam.
Don't miss this fantastic event bringing you the best artisans the Hudson Valley has to offer!
Makers. Music. Vintage. Film. Sweets.
• Motorcyclepedia Museum admission will be included in your $5 entrance fee on both March 24th and 25th. Bring the family and friends. Children under 12 free!
• Join us for a fabulous day of Makers. Music. Film. Vintage & Hudson Valley Sweets Festival, our newest addition to our Farm + Flea event.
•Explore the best of what our Hudson Valley makers, bakers, farmers, vintage collectors, performers and innovators have to offer!
• Discover how we can bring Made in America home to the businesses in our towns to support our local economy.
• Be part of a multi-generational, creative community dedicated to using our talents to preserve and celebrate Hudson Valley's natural resources.
• Enjoy the talents of up and coming musicians as they sing and perform. Be inspired by this next generation of entrepreneurs reaching for their dreams!
• Join us for a day of family activities. Watch films selected with care, for children ages 7 and up in the train boxcar.
Vendor listing:
We are so excited to have the Hudson Valley's Singer/Songwriter Kendyle Paige performing at 3 pm on Saturday
Don't miss LunaGrown Jam at the Hudson Valley Sweets Festival March 24th and 25th! (This is an indoor event)