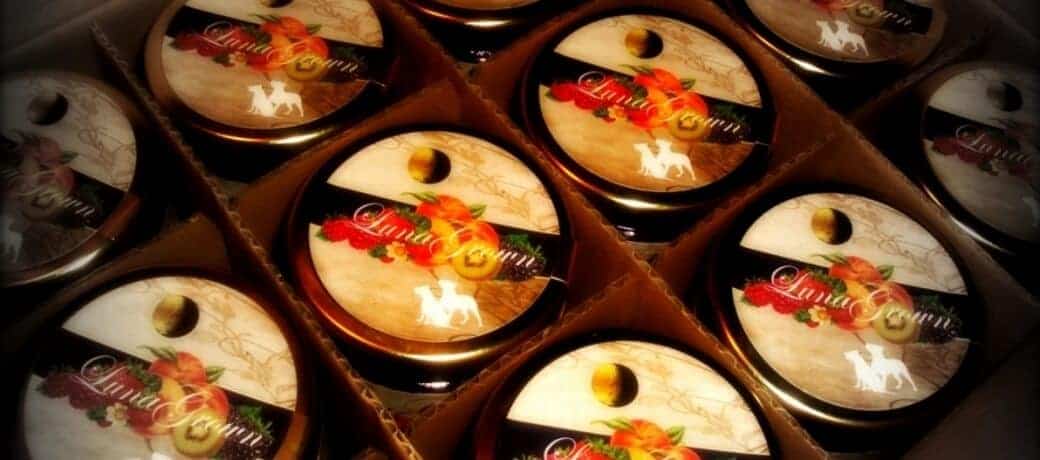 Date/Time
Date(s) - 07/30/2017
10:00 am - 2:00 pm
Location
County Historical Society at Columns Museum
608 Broad St
Milford, PA

Originally built for Dennis McLaughlin, Jersey City business mogul, the Columns is a 22 room mansion built in the neo classical style. Home to the Pike County Historical Society and the Columns Museum.
Add events to: iCal
Add events to:

Events RSS Feed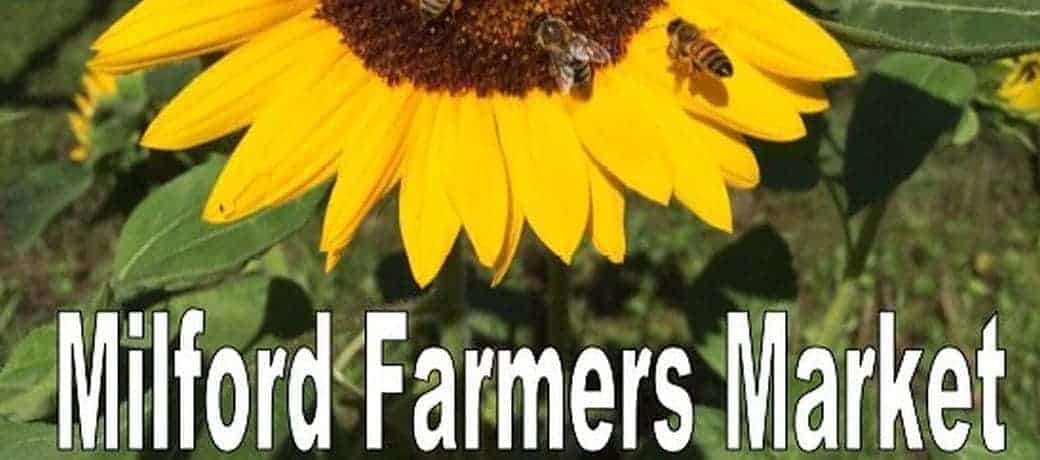 The Milford Farmers Market will have local vendors from the tri-state area, live music and educational programs for all ages. The market has a specific goal of keeping local food and sustainable agriculture in the forefront of public consciousness. The market drives home the point that people can demand better food, better health, a better local economy and a more responsible use of land and resources. All of this makes Milford a destination where the farmers market complements great dining, shopping and outdoor recreation.
Each vendor was selected and vetted by the Air Soil Water team and will include an elaborate assortment of produce, meats, breads, bakery goods, jams, personal products…and more. All fresh, hand picked, home made, nothing industrial. Offerings will change as the weeks go following the natural growing season for fresh food.
2017 amazing line up in alphabetical order.
| | |
| --- | --- |
| Vendor | Product |
| Apple Ridge Farm | Home made breads, pretzels, mustard (Saylorville, PA) |
| Bramble Ridge Honey Farm | Local honey and honey products (Brodheadsville, PA) |
| Cranberry Creek Farm | Fresh milk, yogurt, cheeses (Cresco, PA) |
| Flatbrook Farm Garden | Freshly picked vegetables (Sandyston, NJ) |
| Fogwood & Fig | Plant-based, vegan foods, burgers, sandwiches (Milford, PA) |
| Go Goats Milk | Goat cheese (Middletown, NY) |
| Highland Kitchen & Gardens | Fresh juices, prepared salads, GF baked goods, and more (Glen Spey, NY) |
| Laube Farms | Fresh picked tomatoes, cucumbers, melons,cabbage, peppers (Milford, PA) |
| Luna Grown Jam | Home made jam, jelly, marmalade (Cuddebackville, NY) |
| KellyAnn Soaps | Made from scratch soaps, bath and body products (Shohola, PA) |
| Kittatinny Mountain Farm | USDA Certified Organic produce, herbs, flowers (Wantage, NJ) |
| Mangalitsa by Mosefund | Hungarian breed Pure Magalitsa genetics CERTIFIED pork (Branchville, NJ) |
| Maria's Gourmet Edibles | Delicious stuffed breads and more (Milford, PA) |
| Mueller's Vegetable Farm | Fresh fruits and vegetables (Damascus, PA) |
| OMG R U Sure It's Gluten Free | Handmade gluten free baked goods (Milford, PA) |
| Quails-R-Us…Plus | Organically fed/natural poultry, meats & specialty eggs,  (Honesdale, PA) |
| The Renegade Winery | Locally grown and made wines (Stroudsburg, PA) |
| Safford Farm | Herbs, flowers and vegetable plants (Lake Ariel, PA) |
| Sugar Creek Maple Farm | Pure maple syrup, confections (Honesdale, PA) |
| Tamerlaine Farm | Hot sauce (Montague, NJ) |
| TSUBO Aromatherapy | Various essential oil based products (Narrowsburg, NY) |
| Twin Brook Farm | Grass-fed beef, lamb, mutton, goat, pastured pork (Tyler Hill, PA) |
| Wonderland's Tea Party | Home made cupcakes and baked goods (Milford, PA) |
| Woodsfresh Mushrooms | Gourmet and wild mushrooms (Cresco, PA) |
| Woodside Blue Preserves | Handmade jams, jelly, and marmalades ( Warwick, NY ) |