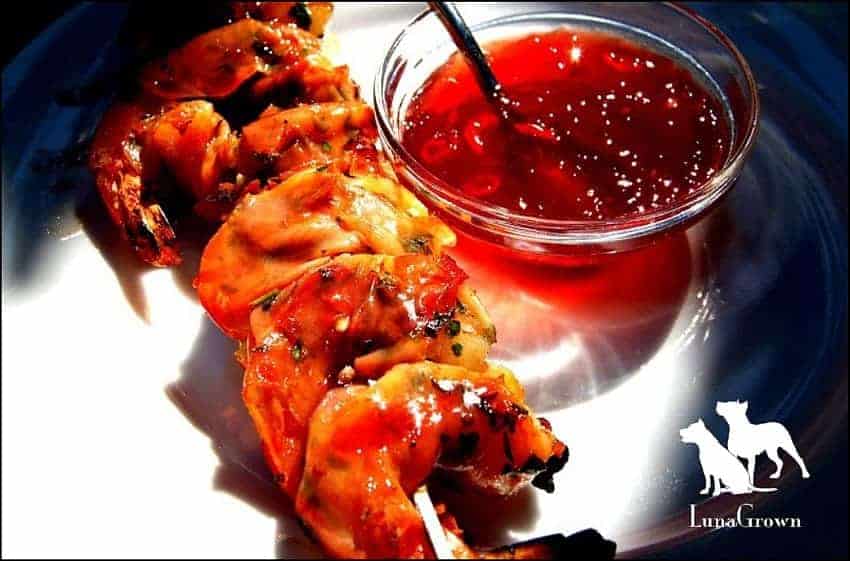 Adding a special touch of flavor to your meals is an often overlooked quality of jams and jellies. LunaGrown is proud that many of our close friends and customers write us with recipes they have created using our Jam. Here we'll share the basics we have used in our kitchen to enhance our dishes with Glazes, Sautes, and Gravies made with Jam.
Glazes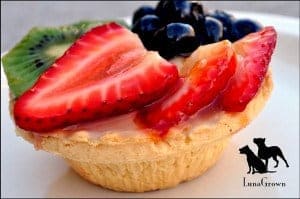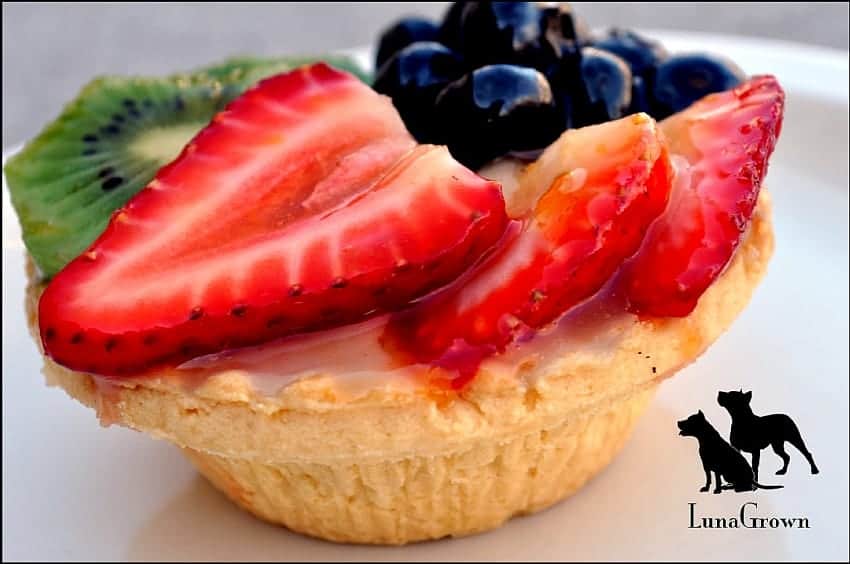 When it comes to glazing meats or baked goods it is important to decide what your outcome should be. Are you hoping for a thick solid glaze like you would see on a fresh fruit tort or a thinner glaze as often found on meats, one that just lightly enhances.
For a thicker glaze finish, often seen on desserts you want to make sure that your end product is cooled, be that a cake or meats or anything else you are glazing. Remove from the jar the amount of jam you will need, keeping in mind the thickness of your glaze. You may warm the jam up in a sauce pan stirring constantly until it becomes liquid, be very careful not to let the jam boil or it will not firm up.
You may pour your heated jam or brush it onto your creation and allow to cool completely.
For a thinner glaze often seen on poultry and pork you may follow the above steps adding spices if you desire, Rosemary makes a nice touch, and then brush onto the warm meat, drawing it up from the base as it cools.
Saute'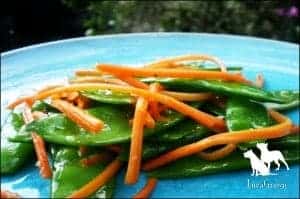 Personally sauteed vegetables and beef medallions are a favorite of mine, combined with a nice traditional jam, the flavor just pushes the envelope to the edge. When utilizing Jam in this process you would saute your vegetables or meat as usual with your oil or butter, lightly dressed with spices and just prior to the finish add a tablespoon or two of your favorite jam. The jam as it warms will temporarily liquefy and then become thicker again as it cools with your dish. The consistency will be that of a light gravy as it cools however the flavors have become part of your meat and vegetables. Again remember not to allow this to reach a boil (which shouldn't happen anyway with saute')
Gravies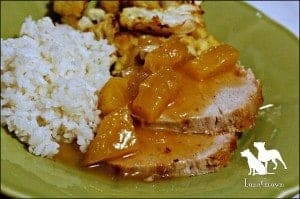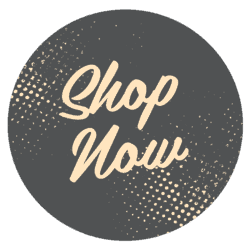 This is a very simple trick I learned in the restaurant business long ago. On occasion we would serve dishes such as grilled chicken breast with a pineapple rum sauce, or a 16 oz rib eye with a cranberry pecan sauce. They sound fancy don't they. The truth of the matter is they were gravies warmed up to the boiling point with alcohol and jam added. Quickly whisked and poured over the main dish. The combinations are endless.
Another amazing use of jam, adding a touch of sweetness to a memorable meal.