Online Purchasing for Bialas Farms. Pick-Up Saturday, May 23rd. 9-1.
Pre-Purchase LunaGrown Jam for Easy Pick Up at Bialas Farms
To assist with safety concerns due to the Covid-19 virus, LunaGrown will be offering pre-pay, pick-up options at Bialas Farms.
You have the ability to place your jam order ahead of time then pay with a credit card or PayPal right here on site. Avoiding concerns associated with cash transactions. Your order will be bagged (or boxed) and ready for you to pick up at Bialas farms on the day chosen.
Did you plan on stocking up for a month or so? Contact us directly for mixed case pricing. We'll get it ready for you, and send you an online invoice you can tend to from your email.
Remember this page is for pick up only for Bialas Farms. If you are looking for something to be shipped, please check out our online site and Shop LunaGrown Online.
We look forward to seeing you.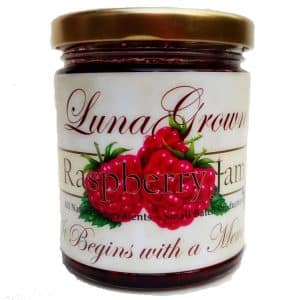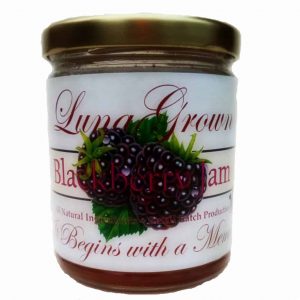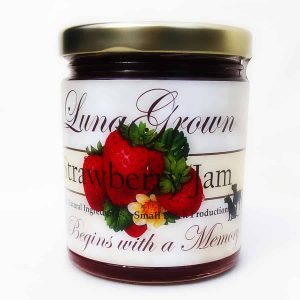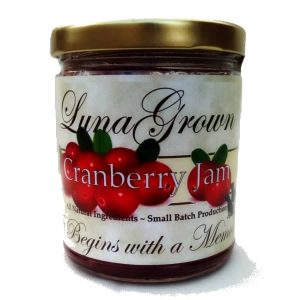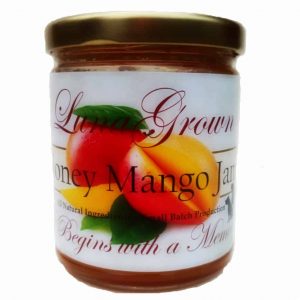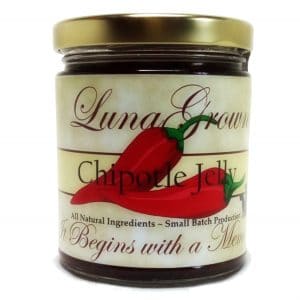 Traditional Chipotle Jelly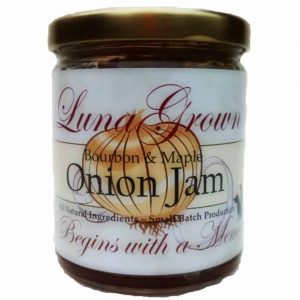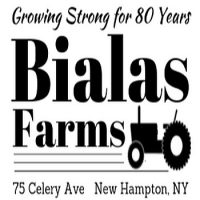 [always_show_wp_shopping_cart]