Coupons and Savings from LunaGrown
We offer numerous ways to save on your LunaGrown Jam purchase. From coupons and reward savings to discounts on shipping. We make it simple for you to save a little extra on LunaGrown when you shop online with us.
---
If this is your first time here you can sign up for our newsletter and receive a coupon for 10% off your purchase. Our newsletter comes to you around once a month with recipes, available jam varieties, event listings and more. The best way to stay in touch with us!
Click image to view example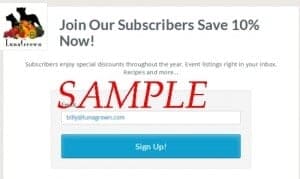 ---
If you have enjoyed one of our products leave a review on that product page (if the product you would like to review is not currently in stock, you may find the product via the search box and then add your review) we'll send you a coupon for 10% off. Our way of saying "Thank You" for taking the time to review our products. Your opinion means so much to us, and even more to others interested in purchasing LunaGrown. We're more thank happy to reward you with a 10% coupon.
Click image to view example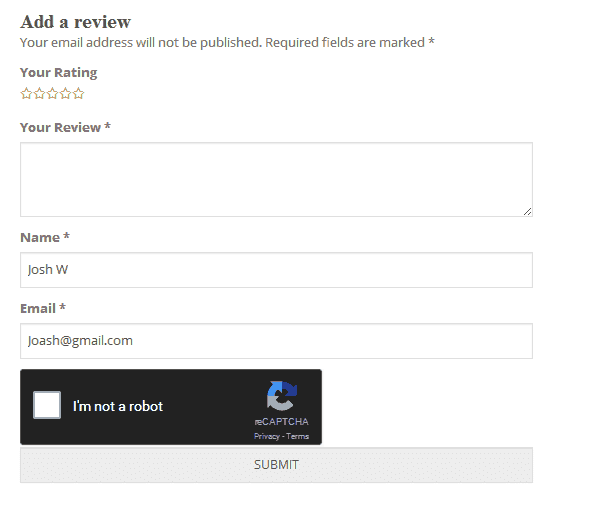 ---
On your cart or checkout page you may share your product purchase using our 'social share' option for 5% off your order. Share your favorite product on a variety of social platforms and we'll take 5% off your order immediately. No coupon code, nothing to type in, just automatic savings for sharing your favorite jam on our site.
Click image to view example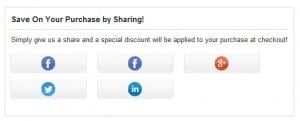 ---
Save on shipping! We offer "Anywhere Shipping" we will ship up to 2 jars of our delicious jam anywhere in the contiguous United states, Alaska, Hawaii and Puerto Rico for only $7.25. USPS priority mail tracked and insured! All orders above 2 jars follow standard priority shipping rates and times.
Click on image to view example

---
If you have subscribed to our newsletter, then you know we send out a

coupon code every few months

, our way of saying thank you! This coupon varies and could be anywhere from 5% to 25% or perhaps discounted or free shipping. It could be a giveaway. If you haven't please consider joining other subscribers by receiving our newsletter.
---