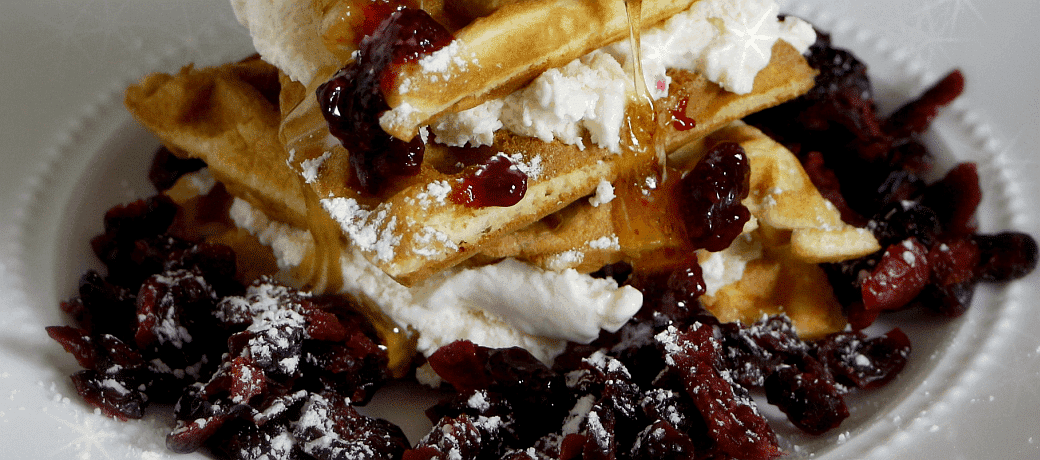 Ice Cream Recipe: Raw Milk and LunaGrown Jam
I wanted to try raw milk ice cream. With the weather being so warm, I become an ice cream junkie. I have it in the evenings just plain or with some fruit, jam, sometimes waffles. This week with it being so hot and harvest time for berries to boot, I pulled out the old ice cream maker and began my list of items I needed to purchase.
I know that homemade ice cream is not cheaper than store bought, but it tastes better. Furthermore, you get to control the ingredients, avoiding items you cannot pronounce. A beautifully clean ice cream made from raw milk in addition to LunaGrown Jam, you can be assured it's all natural and delicious.
So I found this wonderful ice cream recipe made with raw milk (which I can purchase locally.) Grass fed, no hormone, real whole milk, and I can make butter and yogurt to boot.
This was the first time I had made ice cream with Raw Milk, and the first time I made blackberry jam Ice Cream. Such a refreshing treat on a hot day. If I hadn't been sold on Raw Milk before the combination of the two has got me hooked. Add a sprig of chocolate mint, perhaps some crumbled girl scout cookies consequently you'll have a treat friends and family talk about for years  to come.
In Addition there are also some delicious sorbet, sherbet, and gellato recipes available on the internet that lend themselves to LunaGrown Jam, but we'll save those for another time.  For now I hope you give this a try and enjoy the warm weather!