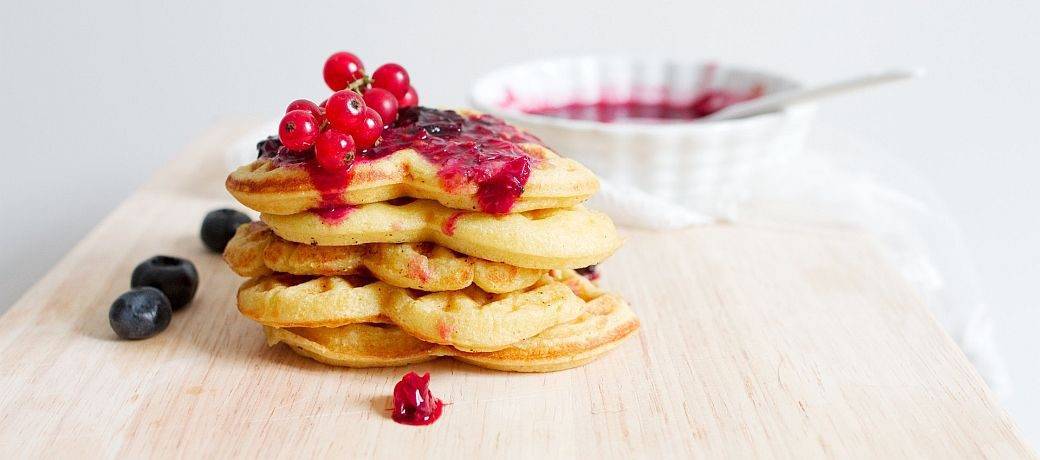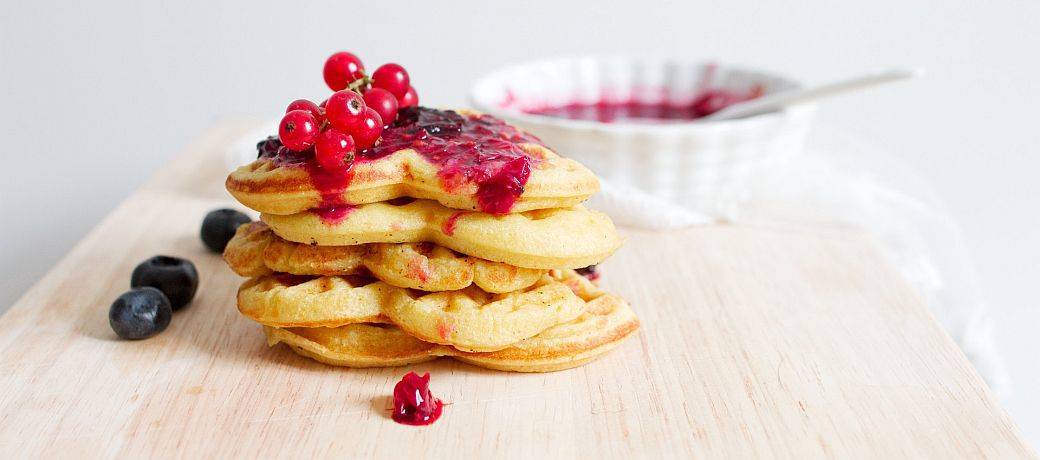 Pancakes with LunaGrown Jam
When I was a child, sometimes we would get pancakes for a special birthday treat. Or on occasion (when we were really extra good) for dessert.
Of course we had them for breakfast with whatever the popular commercial syrup at the time was. It wasn't until living on my own did I have real maple syrup, honey, fruit, or whipped cream with my pancakes. I don't recall ever having it with Jam as a child, but now that i'm all grown up I can do what I please! So Jam it is!!!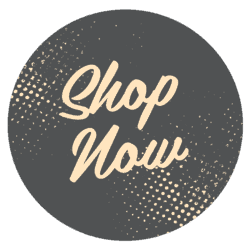 The dried ingredients for these pancakes can be mixed ahead of time and stored for immediate use when you need it quick!
This recipe makes quite a stack of pancakes, so you may cut it in half or freeze what you don't eat and have on another day. I like to layer jam between the pancakes and depending on the type of jam, maybe add some syrup, some pecans or walnuts, a bit of whipped cream… some cream cheese is nice as well.  Hope you explore and enjoy!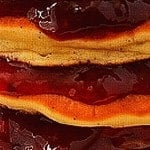 Homemade Pancakes with LunaGrown Jam
Ingredients
2

cups

all-purpose flour

1/4

cup

granulated sugar

2-1/2

tsp.

baking powder

1/2

tsp.

baking soda

1/2

tsp.

salt

2

cups

buttermilk

2

large eggs
Making Buttermilk:
Milk

just under one cup

1

Tablespoon

white vinegar or lemon juice

lemon juice is preferred

Add the lemon juice to the one cup of milk and mix

allow to sit for five minutes and use as directed.
Instructions
Thoroughly mix the dry ingredients (and save this recipe so you never have to pay for pancake mix again). I prefer to mix the wet ingredients together and then combine the wet and dry. Do not over-mix this as your pancakes will not rise correctly.

Prepare a stick of butter by cutting it into pats to put on the pancakes as they are transferred from the skillet to a plate.

On a greased, heated skilled pour about a three inch circle of batter (it will spread out a bit) once bubbles form on the top, flip the cake and cook a bit longer. Remove to a dish on the side and butter while it's hot.
If you are good at this you can have a few cakes on the griddle and get the others buttered in-between. If you find that your batter is thickening up you may add a touch more buttermilk or regular milk will do the trick.
On a nutritional note Jam is higher in fiber and lower in sugar than most, if not all your commercial syrups. Just something to consider if you are preparing this fine breakfast.
#pancakes #fromscratch #homemade