Pineapple Cakes
This is a sandwich! Well yes it is! I personally love Pineapple Jam on a Turkey Melt or a Ham and Swiss Melt. Or of course Pineapple Jam on pancakes with blueberries and walnuts sometimes with a bit of warm maple syrup. Then again Pineapple Jam makes a real nice glaze on BBQ Ribs. But then I found this recipe which is kind of like a fig newton but better so I thought I would share it.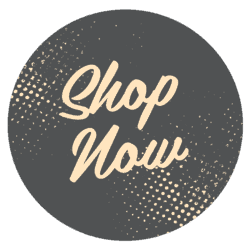 These can be a bit of a challenge to make but are so worth it! I have been searching for the right lite dessert recipe to utilize LunaGrown Pineapple Jam.  After some fair recipes and some really wasteful ones I came across this and without a doubt is the perfect treat for when you are treating yourself!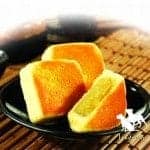 Pineapple Cakes
Ingredients
1

Stick & 2 Tbsp.Butter

1/3

cup

Confectioners sugar

2

egg yolks

1

tsp.

vanilla

1/4

tsp.

salt

2  1/2

Cups

& 2 Tbsp. all purpose flour

6 

Tbsp.

 corn starch

1.

Cream butter and sugar together using an electric mixer until light; about 1 minute. Beat in egg yolks one at a time

until well combined. Add vanilla, salt and blend.

2. 

In

a bowl whisk the flour and corn starch together.

3.

Combine the butter/sugar mixture with the flour and corn starch mixture until dough starts to come together

but is still a bit flaky then knead gently with your hands to bring the dough together.
Instructions
Take a tablespoon of dough and flatten out in your hand, set aside.

Lightly butter your hands, and take a teaspoon of filling and place in the center of the flattened dough.

Place the flattened piece of dough in your hand, and fold over and bring the dough together to encase the filling.

Roll the filled cake ball in your hands, to even out any seams. Shape the filled cake into an equal square.

Place on a parchment lined baking sheet at least one inch apart, and bake for 15 minutes on one side, then using a small offset spatula, carefully flip over and bake on the other side for 15 minutes more.

They will turn lightly golden brown. Let the cakes cool completely on the baking sheet until cool to prevent crumbling. Eat when cool.

Top with a sprinkle of confectioners sugar if desired, serve with a nice mint tea.
#pineapple #pineapplejam #cake #dessert