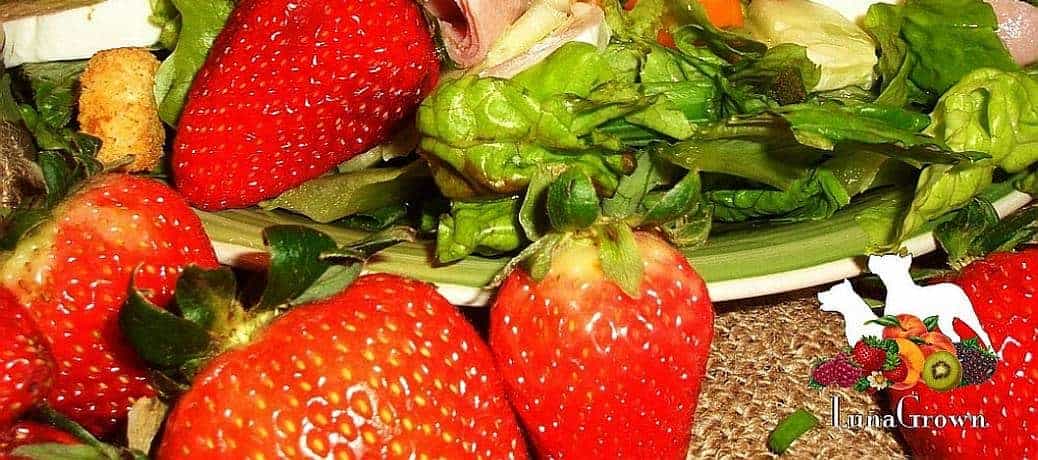 Create a Memorable Salad with LunaGrown Jam
One of the most wonderful things about green salads is that there are no rules, and there are so many flavors and textures to choose from when creating one. There are three main types of lettuce for instance, head, leaf and cob or romaine. Within these types of lettuce there are a vast array of choices. I like to choose at least three when creating a good green salad base, and try to change at least one each time to experience something new.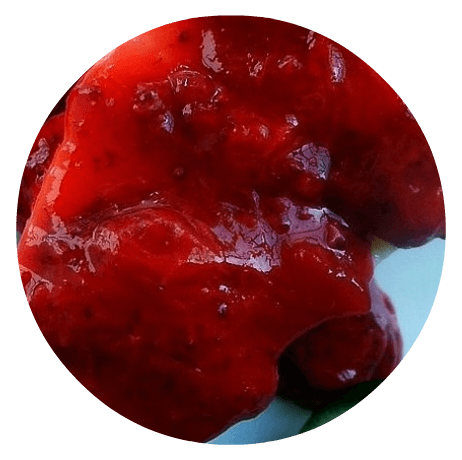 Our strawberry jam is as traditional as it gets. Fresh strawberries with a bit of sugar. A natural alternative to many of the commercially available products. A wonderful addition to the beginning of your day. Of course Strawberry Jam is a treat with a variety of edibles.
Tomatoes and onions also come in many varieties, textures and flavors. Thankfully we are seeing a reintroduction of many heirloom tomatoes thanks to our local farmers and farm markets. Again exploring the options can give you the opportunity to use your salad plate as a canvas. How can anyone resist exploring the colors, let alone the flavors and textures.
I am a firm believer that one can never have too much fruit in their diet. It's healthy, it's tasty, it's unique unto itself. Fruit in a green salad gives your palate an unexpected surprise. That touch of unexpected sweetness that balances the sometimes bitterness of the greens. Berries are a nice touch as they don't brown like some fruits. Again choices in berries are another touch to your salad that can be unique.
Cheeses and nuts and meats, and even croutons are all delicious and interchangeable. They each add one more touch to the experience both in flavor, appearance, and texture.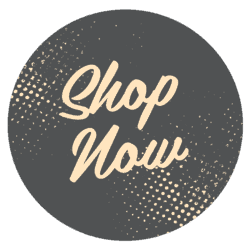 Finally there is the dressing. A homemade dressing is just as easy as a store bought one. There are thousands of recipes so one could go wild with exploration. Below is my standard go to dressing. I change out the jam flavor and spices to suit my desires but this is a nice standard favorite serving with any combination of green salad.
#strawberryjam #vinaigrette #gardensalad