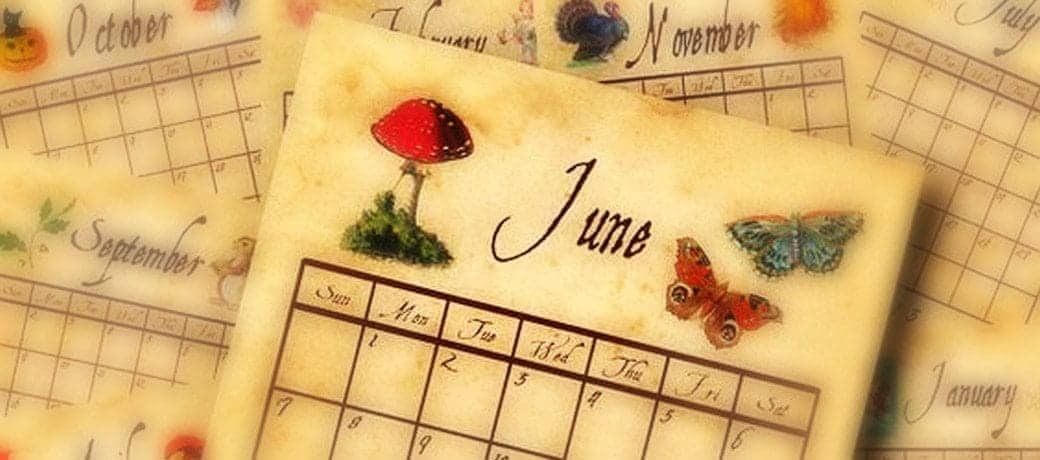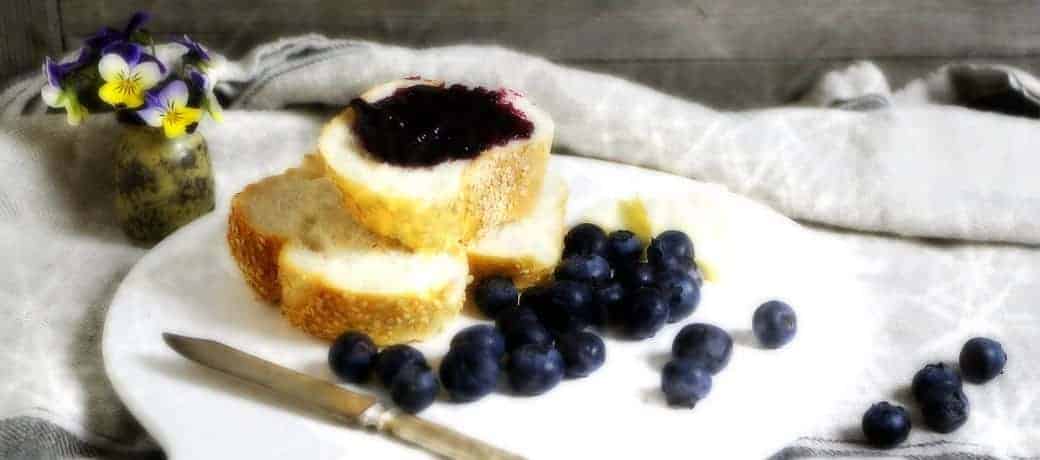 Date/Time
Date(s) - 09/13/2019
10:00 am - 5:00 pm
Location
Goshen Farmers Market
33 Park Place
Goshen , New York
Each year the Goshen Farmers Market attracts thousands of people to downtown Goshen to purchase some of the freshest fruits and vegetables, the tastiest bread, organic honey, garden decorations, the choicest flowers and plants, and a huge selection of crafts.
Add events to:
iCal
Add events to:

Events
RSS Feed

Goshen Farmer's Market, Enjoy the Best of Orange County
Goshen Farmer's Market is located in Goshen, NY which is the county seat of Orange County, New York. This quaint village was first settled in 1714. Goshen Farmer's Market is held in the Church Park Historic District of Goshen. Which takes its name from the large triangular park formed at the center of the village by Main Street (NY 207), Park Place and South Church Street. This is the home of the Goshen Farm's Market.
Goshen Farmer's Market has been in operation for 25 years. The market is sponsored by the Goshen Chamber of Commerce with the blessing of the Goshen Village and the Presbyterian Church, whose land the market sits on. The market has grown in size from its original 5 vendors to 35 vendors today and still growing.
Goshen Farmer's Market has been voted Best Farmer's Market in Orange County since 2013. With orange county having 26 farmer's markets, this is an impressive accomplishment.
Goshen Farmer's Market is run by one of its vendors who is a small vegetable farmer, Diana Lupinski. Mrs. Lupinski has been with the market since its inception 24 years ago and for the past 4 years has managed the market. She feels its a benefit to the market to have one of their own running the market understanding the trials of vending at a market.
Goshen Farmer's Market offers an array of goods from local growers and artisans alike. Most notably are our vegetable and fruit farmers, many of whom utilize the rich growing conditions provided by the black dirt region here in the Hudson Valley.
Complementing Goshen Farmer's Market and finishing it to perfection, are artisans who's Items, among the fresh food offerings include: Fresh baked breads, Pies, Fresh and preserved meats, Fresh local goat cheese, Hudson Valley Wines and Hard spirits, Local wildflower honey, LunaGrown Jam, pickles, and granola as well as some of the best Gluten Free goods in NY. Non-food items include candles, cut flowers, soap, and even dog biscuits. It is definitely a market worth visiting on any Friday.
Vendor listing 2019: For additional information please see Goshen Chamber of Commerce
Powered by Events Manager