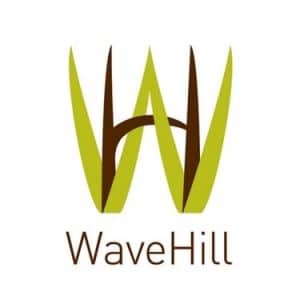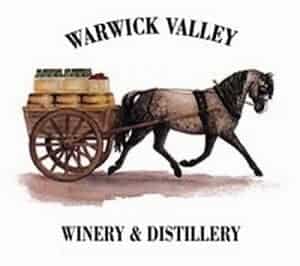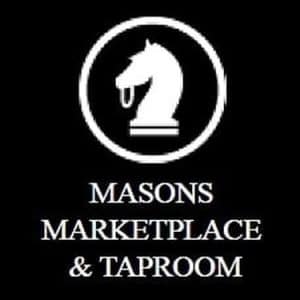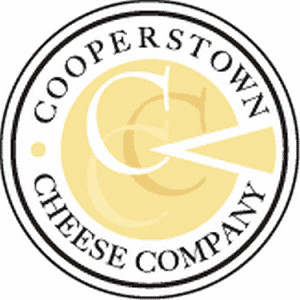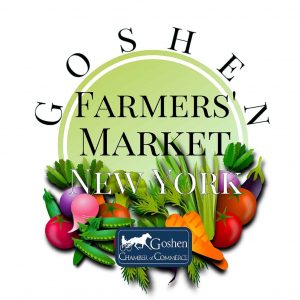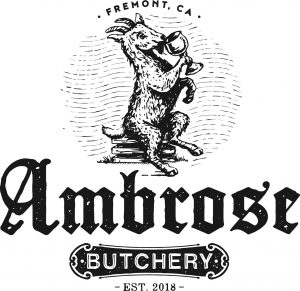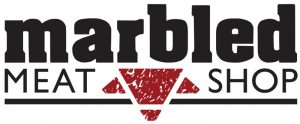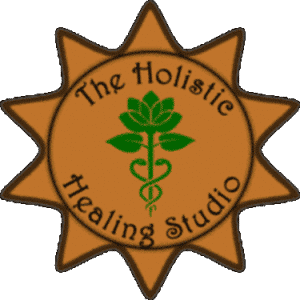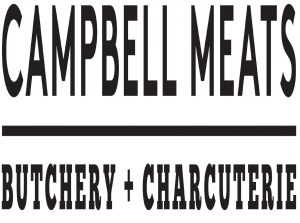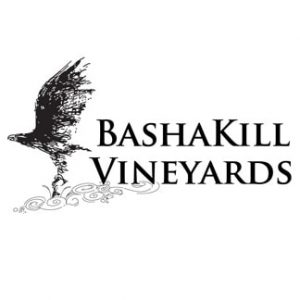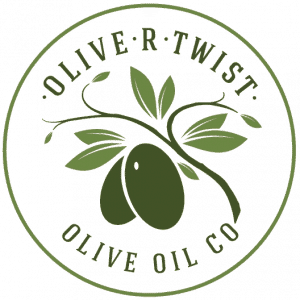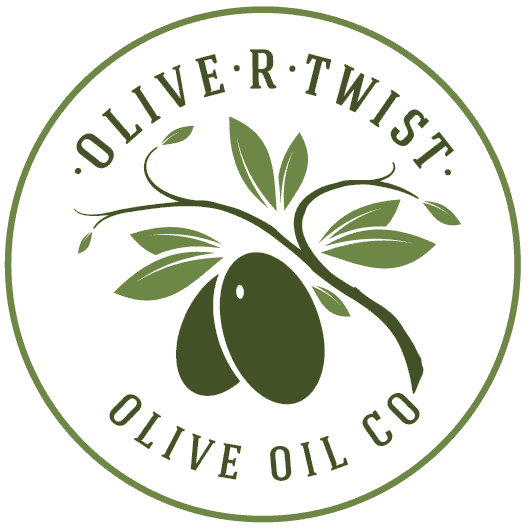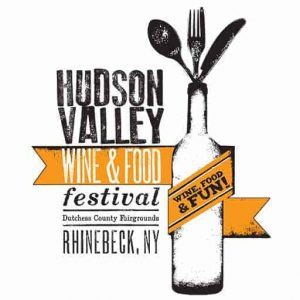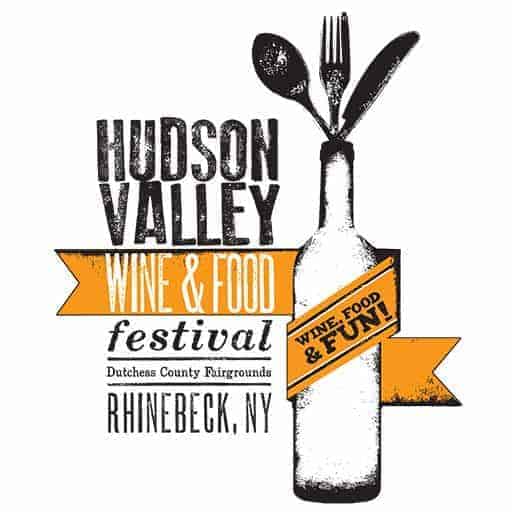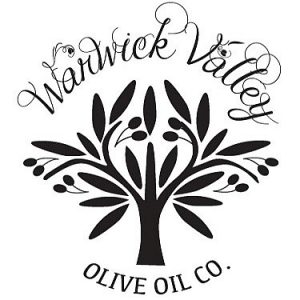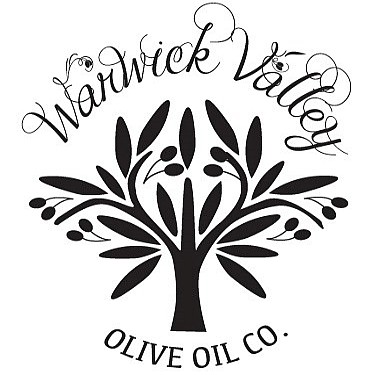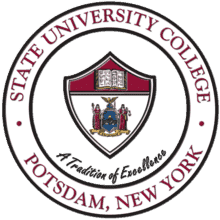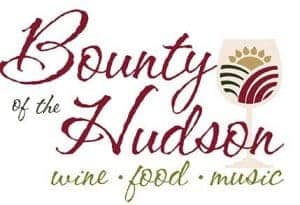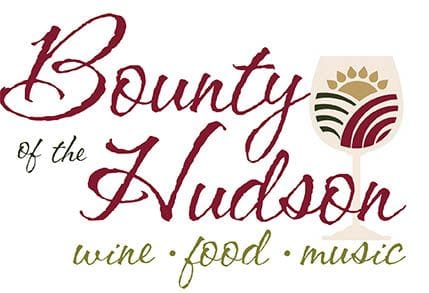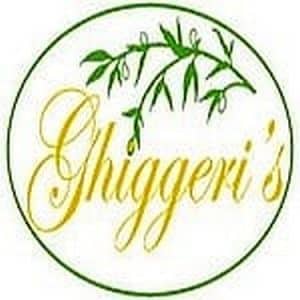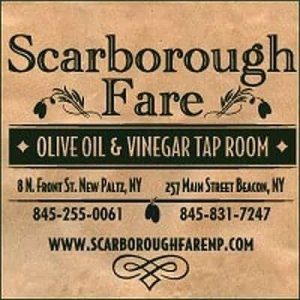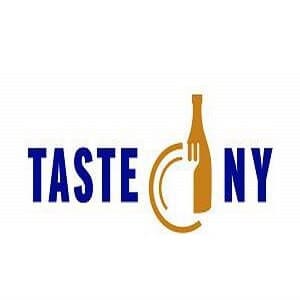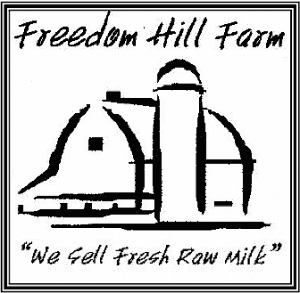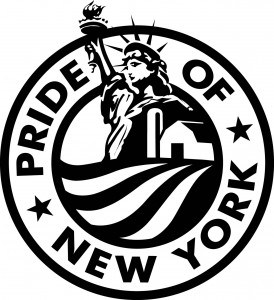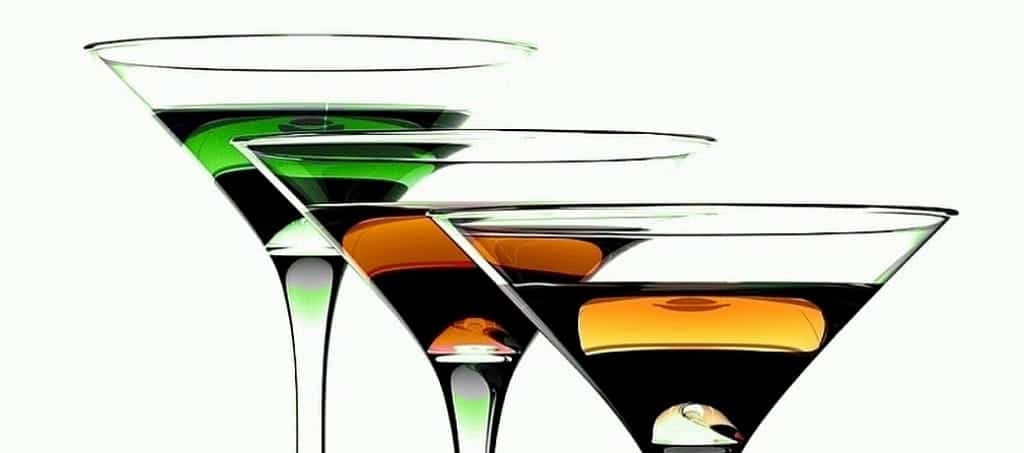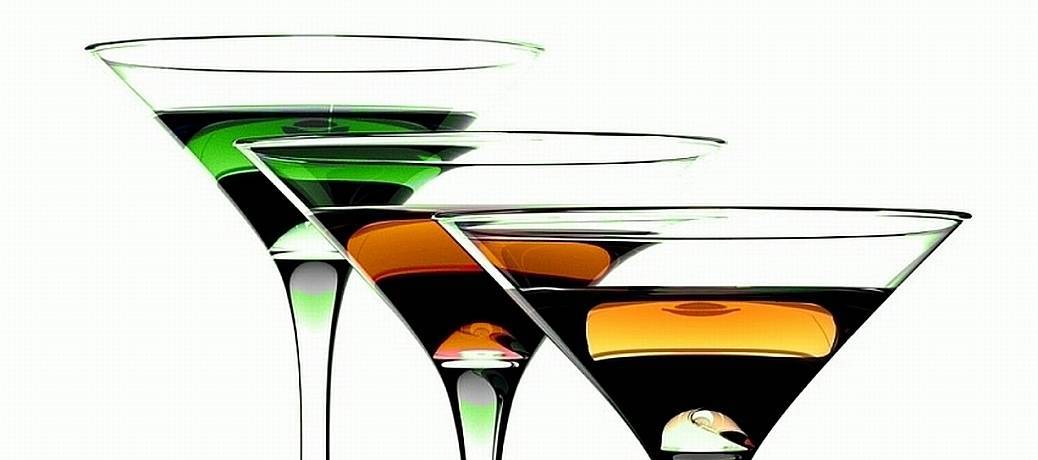 Traditional Marmalade Cocktails Past To Present Serving Marmalade cocktails is classic and chic. Here are some ...
1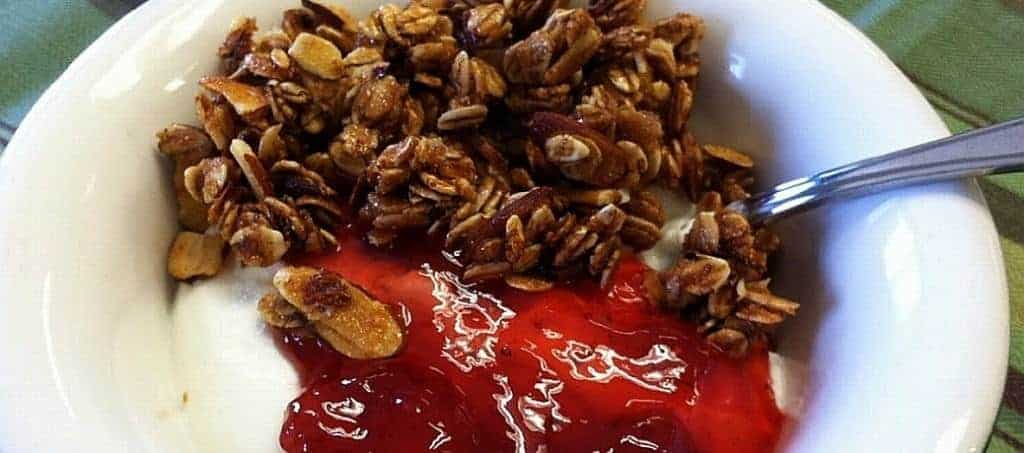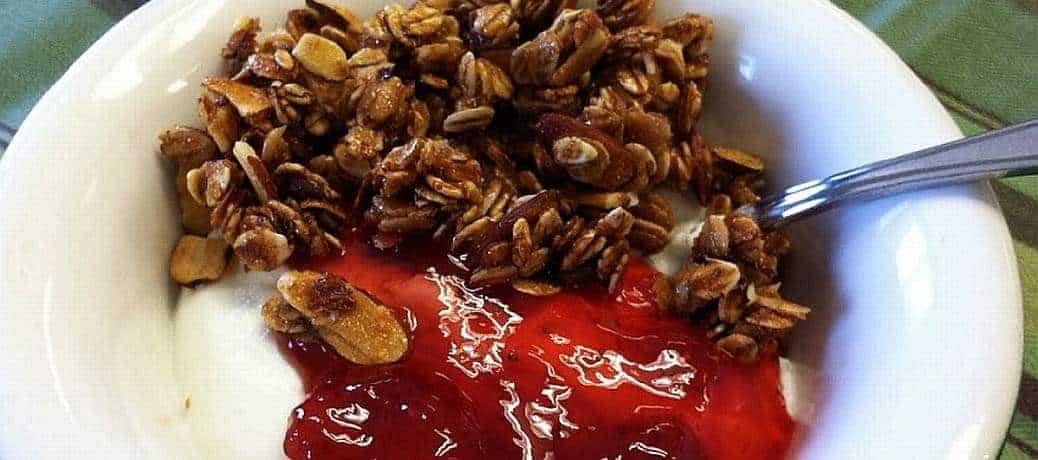 Granola and Jam and Yogurt: Oh My!!! A great start with Granola, Jam and Yogurt will keep you going and keep your mind ...
0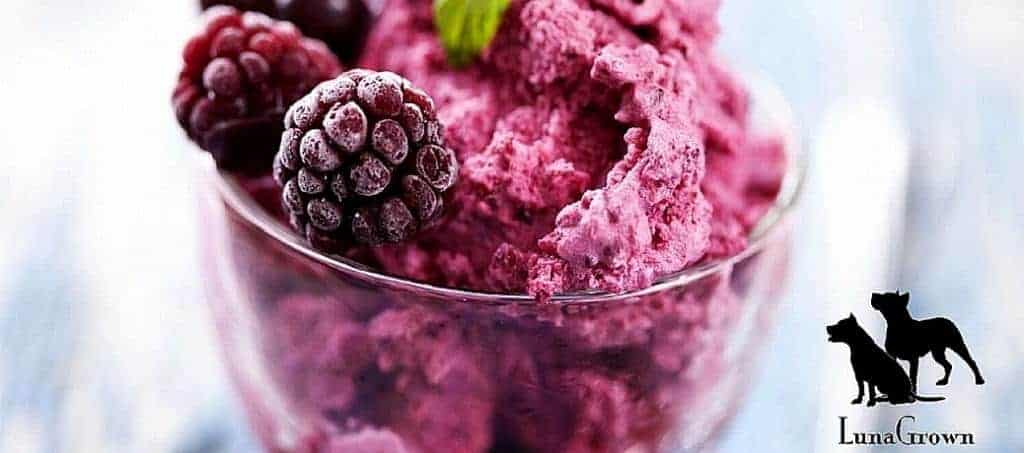 Ice Cream Recipe: Raw Milk and LunaGrown Jam I wanted to try raw milk ice cream. With the weather being so warm, I beco ...
0