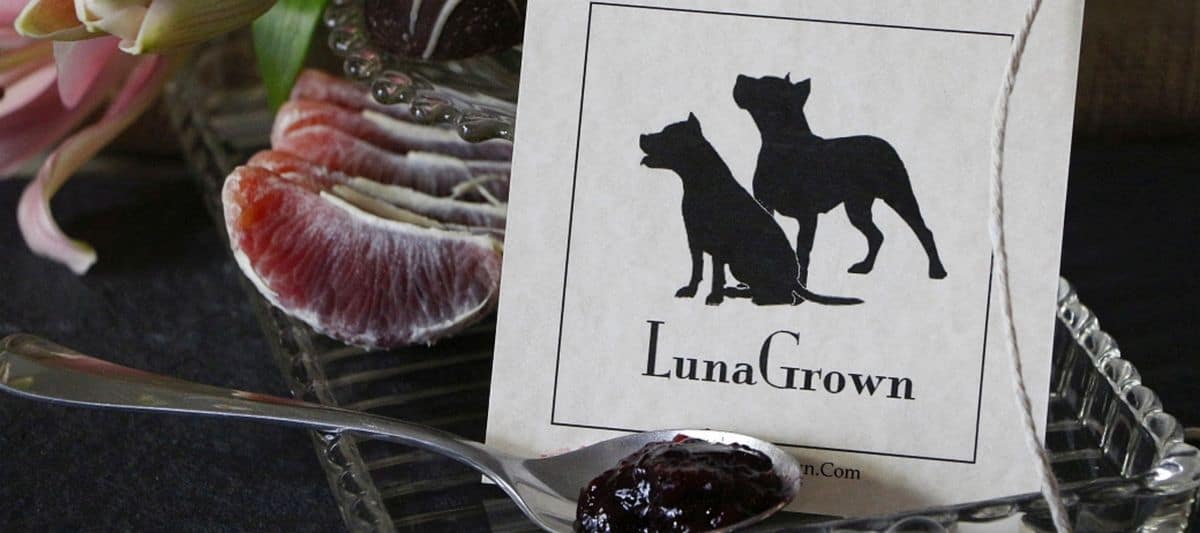 LunaGrown Jam Varieties
Below you will find the full list of jam varieties we make at LunaGrown. Most of our products are seasonal. However, there are a few we create year-round. You may click on the product name to view additional information or request a notification when the product is in stock.
LunaGrown uses fruits and berries grown on our farm. We procure additional fruits from local growers who share our belief in sustainable agriculture and responsible farming practices. Citrus fruits do not grow in Upstate New York so we have to get them from other areas of the country, Florida and California.
We use pure cane sugar, and our pectin is, non-GMO, Organic, Dextrose and gluten-free. A reduced sugar product following FDA Guidelines; (At least 25% fewer sugars per RACC than an appropriate reference food (or, for meals and main dishes, at least 25% fewer sugars per 100 g). LunaGrown products are Kosher Certified.

Traditional Jams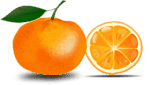 Tropical Jam & Marmalade

Our Jellies
LunaGrown Signature Series

American Classics
* USDA certified organic produce used when available and noted as such on the label.