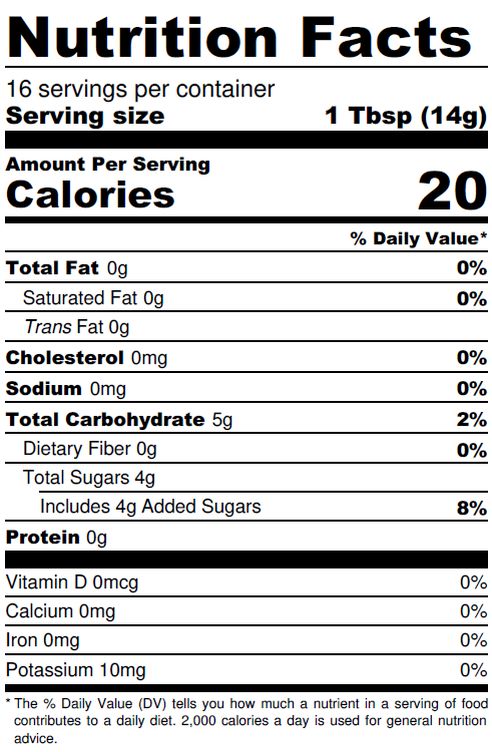 Our Blood Orange with Raspberries is a rare delight. We create this jam when the marketplace allows it. The natural fragrance of the blood orange combined with the sweet tartness of the raspberries in inspirational.
This amazingly versatile Jam will brighten any moment, one taste and you will count the days until it's available again next year.
We enjoy this Jam on grain toast in the mornings or added to tea biscuits. Worth noting our Blood Orange with Raspberries makes a phenomenal glaze for chicken or salmon. Also as an icing over chocolate cake or mixed with balsamic vinegar for an impressive salad dressing.
"I got the blues thinking of the future, so I left off and made some marmalade. It's amazing how it cheers one up to shred oranges…" D.H. Lawrence
As with all our products LunaGrown relies on the natural sugars of the fruit for the bulk of our sweetness. You won't find any added artificial ingredients in any of our products. By creating our jam in this fashion we help you to discover new ways of enjoying, and serving jam.
Out exceptional Blood Orange with Raspberries is very limited. We hope you take the opportunity to enjoy some and look forward to another experience next season!