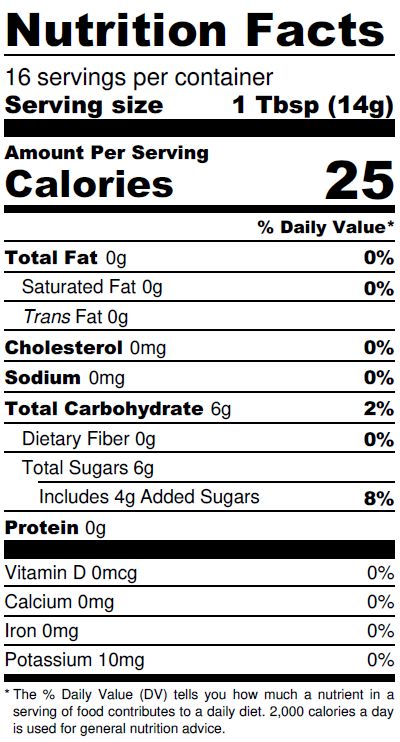 LunaGrown's Cherry Berry Jam is created with seasonal Cherries, Strawberries, and Blueberries, whipped together to create a smooth jam spread.
Enjoy discovering the subtle flavors of each berry as you indulge in this delightful jam. Our Cherry Berry Jam is the perfect complement to most any meal. A beautiful addition to any cheese or wine pairing, Unsurpassed served with chocolate.
"But we have lived and seen the blossom -apple, pear, cherry, plum, almond blossom – in the sun; and the best among us cannot pretend they deserve – or could contrive – anything better."
J. B. Priestley
As with all our products LunaGrown relies on the natural sugars of the fruit for the bulk of our sweetness. You won't find any added artificial ingredients in any of our products. By creating our jam in this fashion we help you to discover new ways of enjoying, and serving jams.
Cherry Berry Jam is a welcome addition to any stirfry. Just add a teaspoon full and toss for a delightful balance of added flavors. One of our favorites is to include a dab of Cherry Berry Jam in our profiteroles with a bit of chocolate. Such a treat!