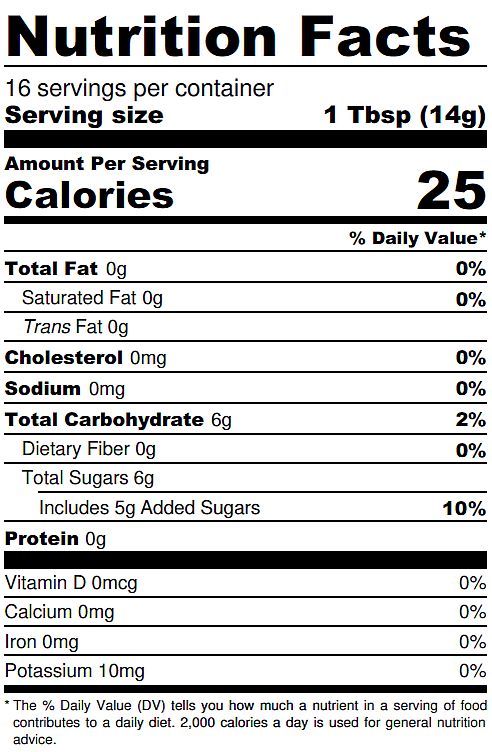 LunaGrown blends a variety of Cortland, Crispen, Empire, and Golden Apples grown here in the Hudson Valley at Christopher Jacobs Winery. Chosen and picked fresh each season to bring you this wonderful combination.
This apple jam is loaded with full slices of apples and a touch of spice. Of course, it's a nice hearty touch to your morning muffins and toast but also makes a wonderful addition to oatmeal or yogurt.
Our traditional blend of spices merely assists in bringing the natural flavor of the apples to their peak. This is a treat for the palate. Whether served warm or cold our Apple jam is sure to bring happiness to you and those you care for.
As with all our products LunaGrown relies on the natural sugars of the fruit for the bulk of our sweetness. You won't find any added artificial ingredients in any of our products. By creating our jam in this fashion we bring you the freedom to explore new ways of enjoying, and serving jam.
Certainly, there are many ways to utilize the wonderful flavor of LunaGrown Apple Jam.
One of our best-loved treats is a nice Apple Jam cake. This moist and easy-to-make cake is a favorite throughout the Autumn and Winter months. Our Apple Jam Cake is a welcome gift or a thoughtful addition to any gathering.