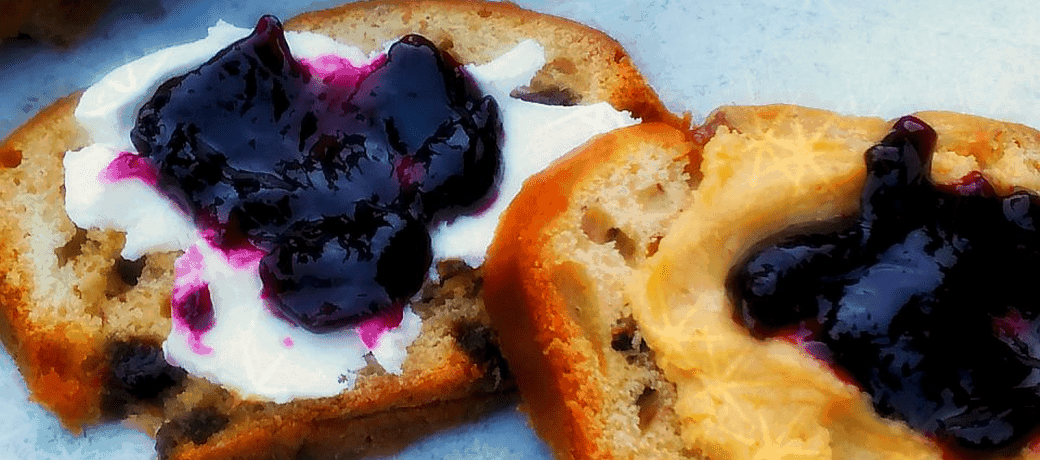 LunaGrown Grape Jelly
2013 has been an incredible harvest year, not only for our local vegetable growers, but also for us fruit and berry growers. Our grapes are of the wine variety so I don't make jam out of them. However I was lucky enough to acquire some local organic Concord grapes. Now you can make wine out of these, however from my viewpoint they make the perfect grape jelly.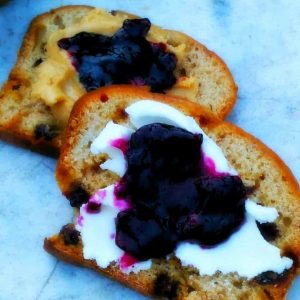 Most would be familiar with the famous Welch's Concord Grape Jelly, which is nice for a commercial product, actually one of the very few I will eat. However for those that get the opportunity to enjoy grape jelly made from fresh squeezed grapes, there will be no comparison. The first thing you taste is Grape, and I don't mean a hint of grape, I mean GRAPE! Also there is no after taste or linger as some may be familiar with. Just the smooth sweet grape flavor only fresh Concord grapes can produce.
I do enjoy my PB&J and sometimes will melt some Swiss or Provolone cheese on it, when I can I even step up the bread. In fact I wrote about it here in Remaking the Classic American Sandwich. However I wondered what other options there were for Grape Jelly.
What I found was a recipe for sweet and sour meatballs or you could use Lil-Smokies. With football season in progress this is perfect and fast for those on the fly gatherings. Or the upcoming holiday get together.
Sweet and Sour Meatballs (or Cocktail Sausages)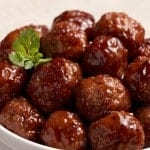 1 12 oz jar Chili Sauce
2 9 oz jar LunaGrown grape jelly
2lb frozen meatballs or 2-3 packages cocktail sausages
*note that you could use one 9 oz jar of jelly instead.  I like the sweetness of two jars, but you could make it less sweet with the one jar if you prefer.
Combine jelly and chili sauce in a crock pot an stir until smooth.  Heat the mixture if needed to combine.  Add meatballs or cocktail sausages and set temperature to low.  Cook for 2-5 hours on low.  Serve with toothpicks.