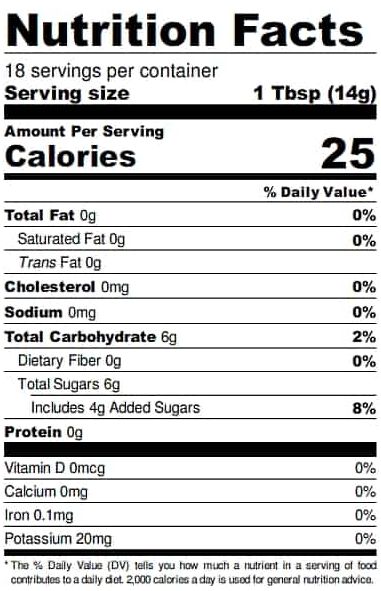 Our Apricot Jam is a versatile wonder. This admirable jam is created with delicious golden apricots and a hint of vanilla. A thick and hearty spread! This jam is delightful on toast but makes a wonderful addition to cocktails, baked goods, and our favorite spicy stir-fry sauce.
This apricot jam will help create a breakfast memory to cherish. The aroma alone gives reason to pause and consider what the day may present. We also suggest you try some in your hot tea as an alternative to the standard sweetener.
"At the most difficult moments of my life, when it seemed that every door was closed to me, the taste of those apricots comes back to comfort me with the notion that abundance is always within reach if only one knows how to find it." Isabel Allende
As with all our products LunaGrown relies on the natural sugars of the fruit for the bulk of our sweetness. You won't find any added artificial ingredients in any of our products. By creating our jam in this fashion we help you to discover new ways of enjoying, and serving jam.
A British breakfast margarita created with our delightful Apricot Jam will put any Bloody Mary to shame!  We found The Farm Girl's jam crumble bars, with LunaGrown Apricot Jam beautiful. Add a bit of clotted cream and some fresh fruit to make an excellent addition to your breakfast.