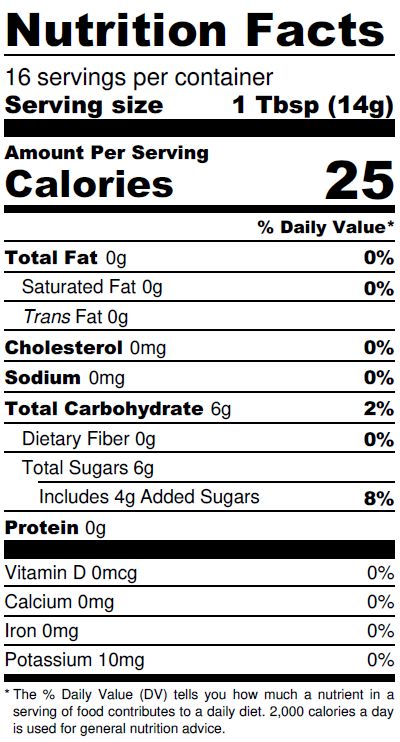 LunaGrown's banana Jam is created with the ripest bananas, whipped to create a smooth jam spread.
Enjoy discovering the subtle flavors as you indulge in this delightful jam. Our Banana Jam is the perfect complement to most any breakfast. A tasteful ingredient in any cocktail or protein shake, Unsurpassed served with chocolate.
"The jam is perfect on toasted baguettes, or waffles. I love it with cashew butter on an English muffin. The next time you make crepes, utilize this Banana Jam with a rich Maple or Rum sauce!" The Farm Girl Cooks
As with all our products LunaGrown relies on the natural sugars of the fruit for the bulk of our sweetness. You won't find any added artificial ingredients in any of our products. By creating our jam in this fashion we help you to discover new ways of enjoying, and serving jams.
Banana Jam is a welcome addition to any nut bread. A slice of your favorite nut bread with some warm butter you'll be looking forward to each morning. One of our favorites is to include Banana Jam in our cream puffs with a bit of chocolate on top. Such a treat!