Description
Beyond the Bread ~ Tasteful Exploration with Jam & Marmalade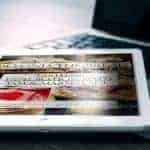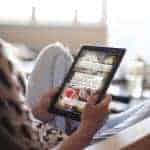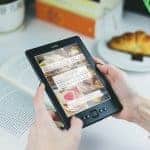 Click for larger image
The Jam Maker's much anticipated book Beyond The Bread ~ Tasteful Exploration with Jam & Marmalade has arrived in Kindle edition from Amazon.
With images by Kasha Bialas and an Introduction by Elizabeth Segran.
Do you have a cupboard filled with jams you received as gifts and just don't know what to do with them all? Do you love jams and marmalades but are tired of just having them on toast, Have you discovered a favorite jam or marmalade and want to explore the possibilities?
Beyond the Bread ~ Tasteful Explorations in Jam & Marmalade is your guide to enjoying your favorite jams & marmalades in delightful ways. Enjoy exploring tastes from beverages and pairings to breakfast combinations, gravies, dinners and desserts.
Beyond the Bread offers pairing guides for cheese lovers, wine connoisseurs and even beer enthusiast! Yes there is a way to pair jam with your beer! Imagine how endearing breakfast would be with warm jam in your oatmeal instead of sugar, or incorporated into a meat gravy for some added enjoyment.
Beyond the Bread is the definitive guide to Tasteful Exploration of Jam & Marmalade!
"Keep in mind that your goal is to offer tastes that compliment one another, not over power one another. It should be a thoughtful and sophisticated adventure for your palate, not a college frat party for your mouth. " The Jam Maker