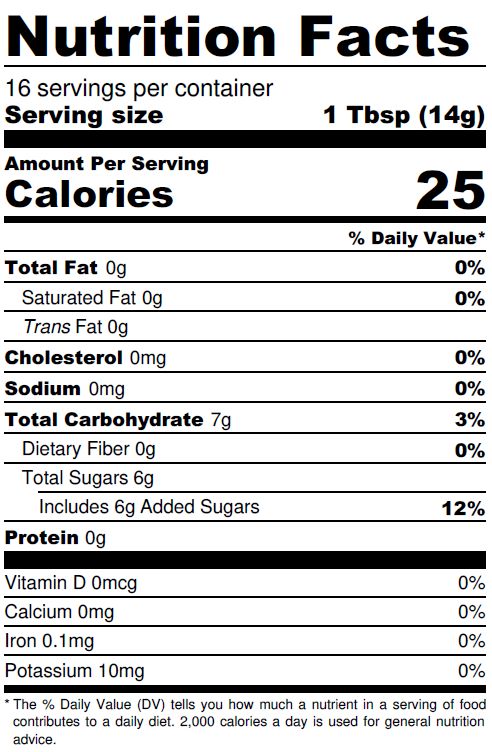 LunaGrown's Black Forest Preserves are created with tart red cherries and rich cocoa. We whip these together adding a touch of vanilla and our favorite boubon. Kissed with a touch of Cyanne For depth. Don't be alarmed be excited, one more layer of flavor for your palate to enjoy. This remarkable preserve is available for the winter holidays.
Create memories with an amazing treat to marvel over with friends and family. Our Black Forest Preserves are just the treat. An amazing addition to your cheese pairing, because chocolate, cherries, and cheese belong together. We suggest any cheese from the mild options such as Muenster or Havarti perhaps a mild cheddar, swiss Emmental, or cream cheese.
"In the end, your creativity — perhaps even your outrageousness — will determine the final result." Bobby Flay
As with all our products LunaGrown relies on the natural sugars of the fruit for the bulk of our sweetness. You won't find any added artificial ingredients in any of our products. By creating our jam in this fashion we help you to discover new ways of enjoying, and serving jam.
Black Forest Preserves are a welcome and fanciful addition to Belgian Waffles. Just warm the preserves up a bit and serve over your favorite waffles with dark chocolate and fresh fruit on a beautiful winters morning. Now that's a memory worth holding onto.