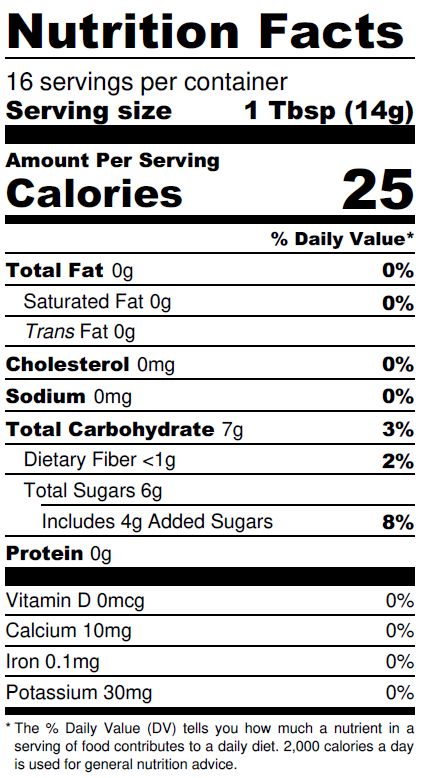 LunaGrown introduces our rich and dreamy Chocolate Fig Jam. A special 10th-anniversary debut. If you love our bourbon kissed Fig Jam, you'll have an amazing time exploring this offering rich with dark cocoa and the same delicious figs as always. Yes, we included the bourbon too!
Create memories with an amazing spread to marvel over with friends and family. Our Chocolate Fig Jam is just the treat.
A breathtaking addition to your cheese pairing, because of figs, chocolate, and a hint of bourbon. We suggest any cheese from the mild options such as Muenster or Havarti perhaps a mild cheddar, swiss Emmental, or cream cheese.
"In the end, your creativity — perhaps even your outrageousness — will determine the final result." Bobby Flay
As with all our products LunaGrown relies on the natural sugars of the fruit for the bulk of our sweetness. You won't find any added artificial ingredients in any of our products. By creating our jam in this fashion we help you to discover new ways of enjoying, and serving jam.
Chocolate Fig Jam begs to be explored. Layered in a beautiful holiday torte with clotted cream, as a filling in chocolate thumbprint cookies. An impressive addition to your dessert canopies for that special gathering. Now that's a memory worth holding onto.