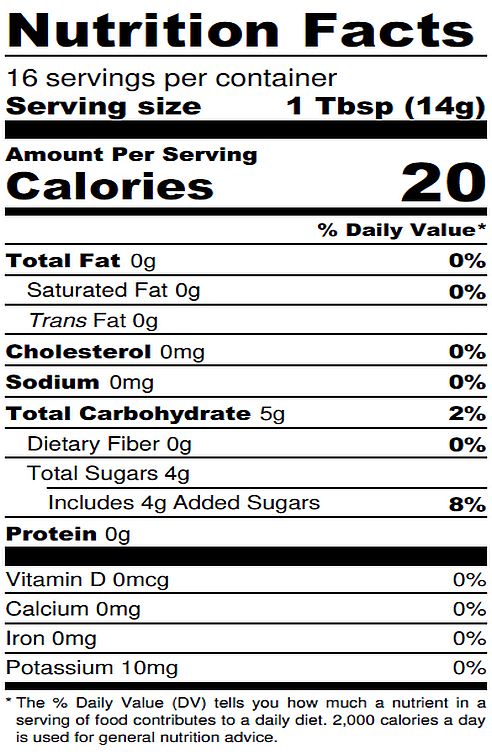 LunaGrown's delicate vanilla Pear Jam is created with locally grown pears. We wait until these are at the prime of ripeness before even considering them for jam. We add a hint of cinnamon and quite a bit of vanilla.
This is a customer favorite, and we do run out quickly.
Think of our Pear Jam as a gateway to a kinder simpler time. Revisit those memories with this gentle, fragrant jam on your favorite bread and cheeses. Our Pear Jam is also great with smoked turkey or duck as an added treat with your holiday meal. You can bake it with brie and serve it as a beautiful appetizer at your next gathering.
As with all our products LunaGrown relies on the natural sugars of the fruit for the bulk of our sweetness. You won't find any added artificial ingredients in any of our products. By creating our jam in this fashion we help you to discover new ways of enjoying, and serving jams.
Use LunaGrown Pear Jam in with your favorite blue cheese melted on some nice artisan bread. Slather Pear Jam on toasted brioche with Prosciutto.
Plain delicious on your morning muffins or added to a hot cereal on a cool morning.  An indelible experience for your palate. A wonderful memory to create for guests at your social gathering.