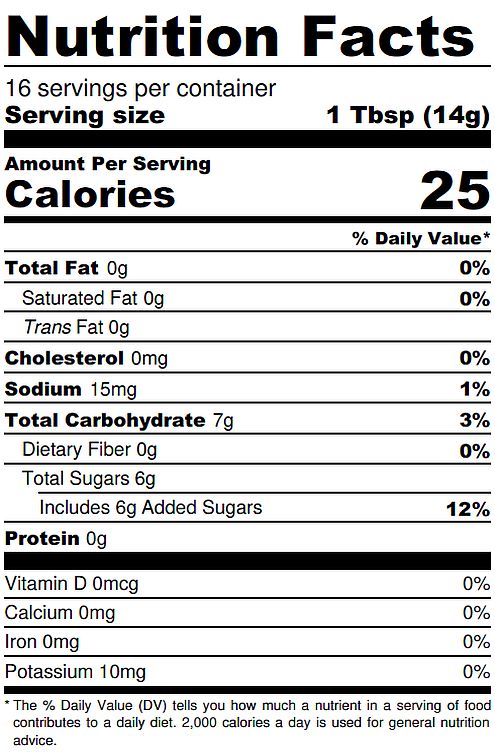 LunaGrown utilizes white onions when creating this jam. White onions similar to red onions have naturally higher sugar content. This sugar content lends itself to beautiful caramelization which is the base of our onion jam.
Our onion Jam is made with a touch of locally harvested dark maple syrup, complemented by a hint of smooth bourbon. This jam will help create a hearty breakfast memory served with your favorite sausage, bacon, or ham.
The aroma alone enlightens your senses and leads your mind to beautiful places. Always beautiful served with a sharp or 'stinky' cheese.
"It's hard to imagine a civilization without onions." Julia Child
As with all our products LunaGrown relies on the natural sugars of the fruit for the bulk of our sweetness. You won't find any added artificial ingredients in any of our products. By creating our jam in this fashion we help you to discover new ways of enjoying, and serving jams.
Enjoy a thick layer of onion jam on a warm sourdough baguette. Sprinkle a handful of New York sharp cheddar on top, then grill until bubbling and melted. Add a bit of clotted cream and some fresh fruit to make an excellent late afternoon lunch, or serve with wine as an appetizer for your favorite gathering.