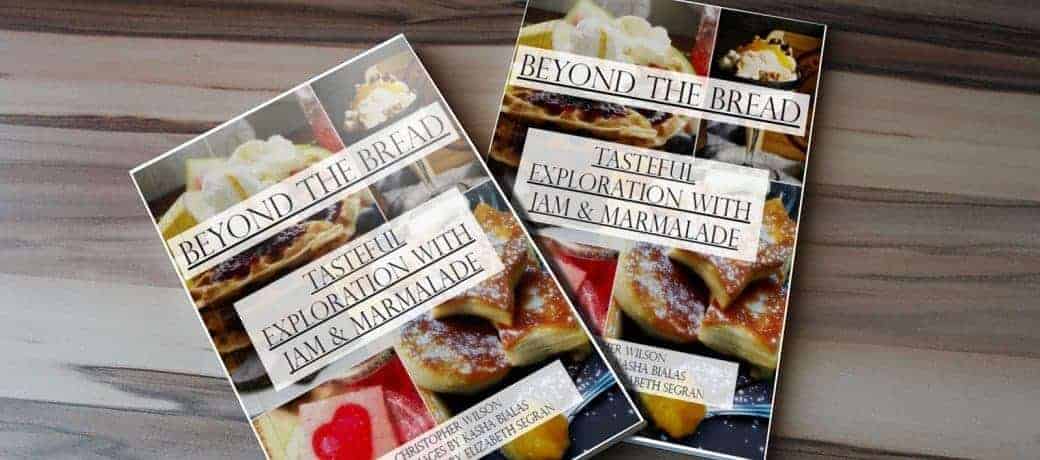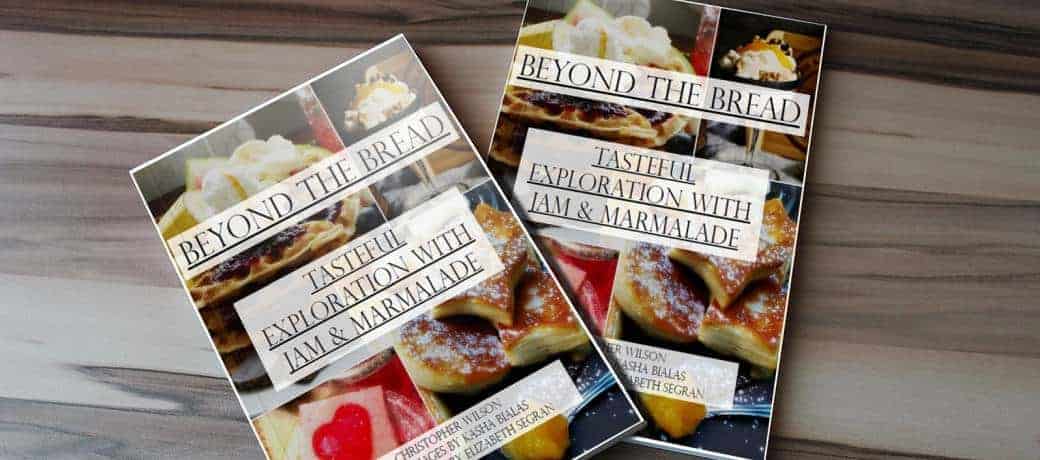 LunaGrown is proud to release "Beyond the Bread – Tasteful Exploration With Jam & Marmalade"
This beautiful book written by the Jam Maker himself, includes breathtaking images by Kasha Bialas of Thefarmgirlcooks.com as well as an introduction by Author and Journalist Elizabeth Segran.
.Beyond the Bread began in 2013 with a small select group of recipes. What began as simple, exploration of food and jam uses, suddenly became a guide. Not just for use with LunaGrown product but for any jam, marmalade or jelly. After four years of testing recipes and pairings the foundation for the book was set and the writing began to pull it together. The clever eye of Kasha Bialas caught the whimsy of the jam pairings in beautiful photographs bringing the project to alluring presentation.
Journalist Elizabeth Segran offers the book's introduction. Elizabeth was the first in her field to review LunaGrown products in it's early development and has followed it's growth through the years. She offers insight into what makes LunaGrown, and why those memories last.
"This book inspires us to think about jam in new ways. It can add a little magic to just about any meal."
Elizabeth Segran
"Local author's new book explores jam"Times Herald Record
"The book highlights innovative recipes using jam and marmalade"The Valley Table
"…A guide to seductive spreadables with endless possibilities for enjoyment – well after breakfast and into the cocktail hour… Lush lip-smacking photography by Kasha Bialas will entice you to run to the pantry to pry open that jam jar… "HV Wine Magazine
---
Available this while supplies last at the following events and establishments