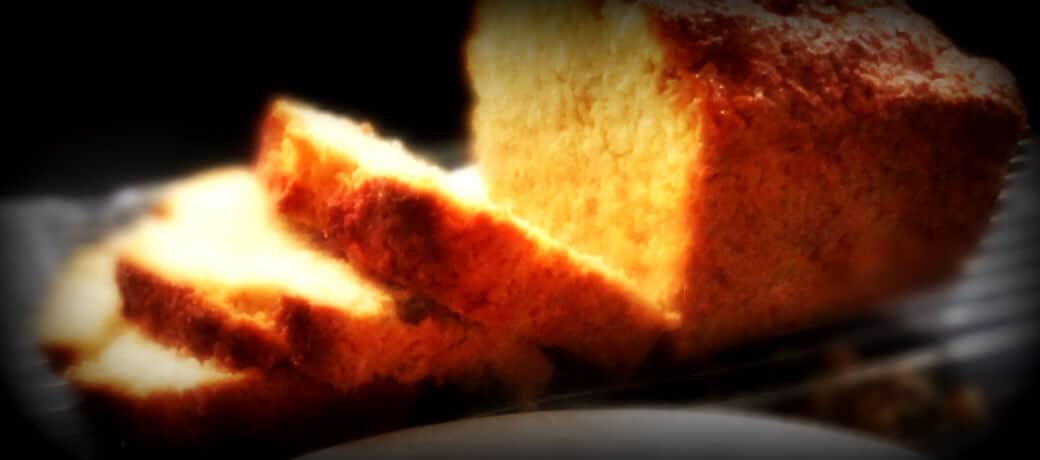 Loving Lime Marmalade
With the return of our Lime marmalade, we seem to be answering the question, once again, "What do you do with it". To many, this might seem like a silly question, but if you are not familiar with Lime Marmalade, it's a fair question. Like most marmalades, it is a rare treat in the United States. It's just not as easy to find as Strawberry jam or Grape Jelly. So what to do with it when you are lucky enough to discover some?
Our Lime Marmalade is a versatile wonder. This lighthearted Marmalade has been known to cause the jam maker to laugh for no reason, it just tastes that good! It is delightful on toast but makes a wonderful addition to cocktails, baked goods, or even as an ingredient to create your own fresh dip with cilantro and horseradish.
So many wonderful things to do with Marmalade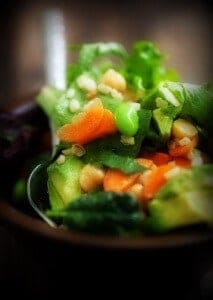 Lime marmalade makes a wonderful glaze for chicken and fish. Just heat a bit up in a small saucepan, add a dash of water to thin, or tequila, whichever you prefer. Cook your chicken or fish then glaze with your marmalade, when bubbly turn over and glaze the opposite side. Delicious!
As mentioned in our newsletter, Lime Marmalade makes a wonderful base for a dipping sauce. Using about 1/2 a jar, add cilantro and horseradish to taste. I prefer heavy on the cilantro! Again you might add a touch of tequila if it suits you.
Raisin walnut bread from the farmers market with cream cheese and Lime marmalade is an uplifting way to begin your morning.
Lime Marmalade makes a wonderful spicy pork roast glaze with a bit of tequila, some cilantro, and some thinly sliced jalapeno peppers.
Create a beautiful salad dressing with Lime Marmalade, nice virgin olive or black walnut oil, and a dash of Italian wine vinegar. This dressing, some local goat cheese, and fresh greens will leave you wanting for nothing more.
Lime Marmalade with a Fino Sherry as a glaze for veal shoulder chops is outstanding.
Try some Welsh pancakes. These are crepes spread with Marmalade and rolled up. Enjoy!
One of our favorites, coconut bread baked in a loaf pan. Served sliced and toasted with Lime marmalade for breakfast, with tea, or as an evening enjoyment.
Lime Marmalade is wonderful in a classic Bread and Pudding.
This Marmalade has been known to cause the Jam Maker to laugh for no reason!
Coconut Bread with Lime Marmalade
Ingredients
1/2

cup

butter

softened

1

cup

sugar

2

eggs

1

teaspoon

vanilla extract

2

cups

all-purpose flour

2

teaspoons

baking powder

1/2

teaspoon

salt

3/4

cup

coconut milk

specifically!

1-1/4

cups

flaked coconut
Instructions
In a large bowl, cream butter and sugar until light and fluffy. Add eggs, one at a time, beating well after each addition. Beat in vanilla.

Combine the flour, baking powder and salt; gradually add to creamed mixture alternately with milk, beating well after each addition. Stir in coconut.

Pour into a greased 9-in.x 5-in. loaf pan. Bake at 350° for 1 hour or until a toothpick inserted near the center comes out clean.

Cool for 10 minutes before removing from pan to a wire rack to cool completely.
[wip_woocarousel_products_carousel carousel_id="carousel-1″ carousel_layout="layout-2″ product_items="-1″ product_onsale="off" product_bestseller="off" product_category="5497″ product_columns="5″ product_rating="off" product_latest="off" product_dots="on"]