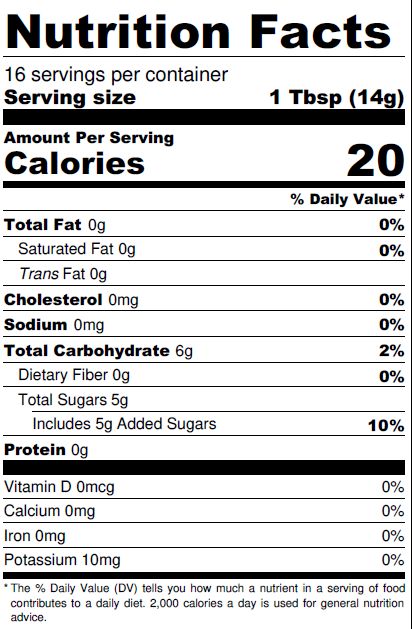 LunaGrown's essential Peach Jam is created with Freestone Peaches and a hint of cinnamon to give you the finest in taste and quality. This is a customer favorite and we do run out quickly. Our Peaches are grown locally and harvested at the peak of season ensuring you experience the best LunaGrown has to offer.
This Jam makes an excellent cheese pairing. Our Peach jam also makes a marvelous glaze for meats and baked goods as well as a wonderful addition to your stir-fried vegetables.
"Chocolate's okay, but I prefer a really intense fruit taste. You know when a peach is absolutely perfect… it's sublime. I'd like to capture that and then use it in a dessert." Kathy Mattea
As with all our products LunaGrown relies on the natural sugars of the fruit for the bulk of our sweetness. You won't find any added artificial ingredients in any of our products. By creating our jam in this fashion we help you to discover new ways of enjoying, and serving jam.
We have explored numerous uses for our Peach Jam. Other than on some morning toast we find Peach Jam an extraordinary and versatile jam for wine and cheese pairings. Of course, there is always the jam filled cream puff or dessert crepes to choose from.