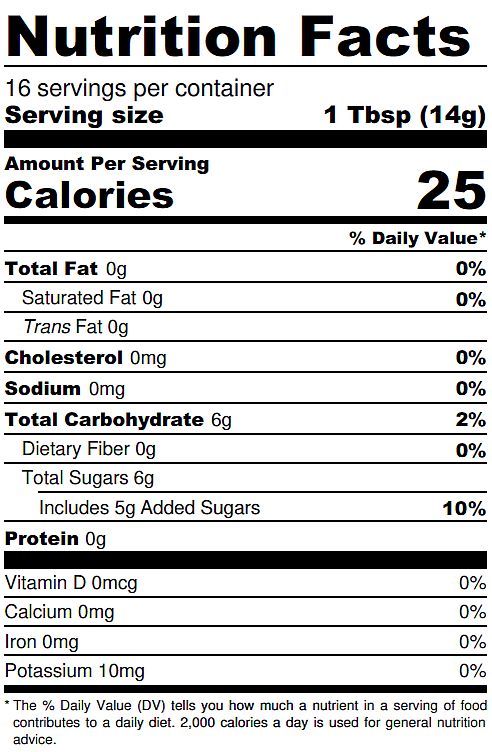 LunaGrown Strawberry Margarita Jam is made with real Tequila and Grand Marnier. No worries though for those who do not indulge, alcohol begins to evaporate at 173°. LunaGrown cooks their jams to 228°, thus leaving you with a wonderful flavor without the effects of alcohol. This amazingly versatile jam will leave you spooning the jar, hoping for just one more slather. A relaxing afternoon treat!
Our Strawberry Margarita Jam is inspiring. We suggest you add a teaspoon to the top of your cheesecake, especially if you've found an enticing Key Lime Cheesecake. This is also a nice addition to cream cheese crepes and gives an extra kick to strawberry mango salsa.
It's never going to replace a drink, or several, in the evening.  It is a nice jam, however, and like that very mild sunburn, it's a pleasant reminder of summer drinks and good times." Bring Me My Coffee
As with all our products LunaGrown relies on the natural sugars of the fruit for the bulk of our sweetness. You won't find any added artificial ingredients in any of our products. By creating our jam in this fashion we help you to discover new ways of enjoying, and serving jam.
We have been enjoying the subtleties of our Strawberry Margarita Jam. We trust you have some wonderful ideas on incorporating it into your most important social affairs.