Spice Up Your Summer Nights with Tasty Jam Cocktails
We offer up some spicy summer favorites to enjoy poolside, at an evening BBQ with great friends, or perhaps while enjoying the solitude of a summer's sunset. Just a spoonful of jam in your summer cocktail can make all the difference in the world. Try some of our favorites!
[one_half]Cucumber Chipotle Martini
1 tablespoon LunaGrown Chipotle Jelly
1 tablespoon cucumber chopped
5 ounces vodka
1 ounce cucumber syrup
Cucumber slices as garnish

[/one_half][one_half_last]

Place the Chipotle Jelly and cucumber in a blender or bullet blender.
Top with ice, then pour in the cucumber syrup and vodka of choice.
blend well.
Pour the cocktail into a martini glass, then garnish with cucumber or lime slices.
Serve.

[/one_half_last]
---
[one_half]Spicy Pineapple Rum Cocktail
2 Tbsp pineapple jam
1-1/2 ounces Myers's Dark Rum
¾ ounce fresh squeezed lime juice
1 ounce Soda Water
Your favorite Hot Sauce
Lime wheel for garnish

[/one_half][one_half_last]

Add pineapple jam, rum, lime juice to a cocktail shaker and fill with ice.
Shake and double strain into a rocks glass filled with ice.
Splash with 1 ounce soda water and garnish with a lime wheel.
Top with a few drops of your favorite Hot Sauce
Makes 1 cocktail.

[/one_half_last]
---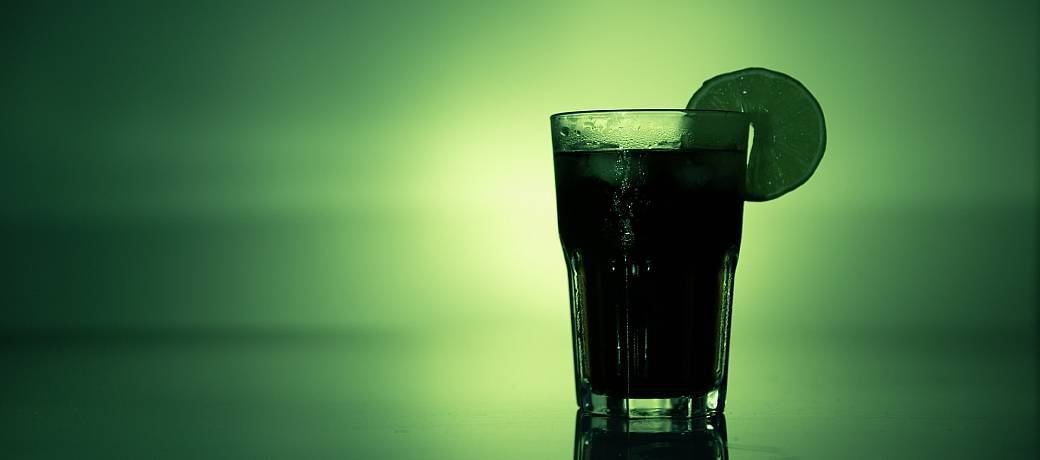 The Right Jam with the Right Spirit
We've been suggesting jam-cocktail pairings for many years and recently came across this advice from Epicurious: "Strawberry, peach, and rhubarb jams all work well with whiskey-based cocktails; vodka likes mixed berry or raspberry jams; and gin matches up with apricot jam or marmalades. "Lemon marmalade in a Tom Collins is amazing," A great place to start when planning your jam themed cocktail party. (people still have those right?).
---
[one_half]Strawberry Bourbon Smash
3 strawberries, halved
2 (1-inch) wedges lemon
1/4 cup fresh mint
2 tablespoons strawberry jam
2 ounces bourbon
club soda

[/one_half][one_half_last]

Add strawberries, lemon wedges, mint, and jam to a shaker.
Muddle the ingredients until thoroughly crushed.
Add the bourbon and give the mixture a few vigorous shakes.
Strain the mixture in a mason jar (or glass of choice) containing large cubes of ice. Top with a splash of club soda or seltzer. Garnish with a sprig of mint and a strawberry.

[/one_half_last]
---
[one_half]Coconut Fig Whiskey
2 heaping tablespoons of fig jam or preserves
pinch of cinnamon (optional if jam isn't spiced)
2 tablespoons freshly squeezed lime juice
3 shots of rye whiskey
2 teaspoons granulated sugar
1 small sprig of lemon balm (can substitute fresh thyme)

[/one_half][one_half_last]

Fill a martini shaker with ice.
Add all ingredients and shake vigorously for 10 seconds.
Strain and divide between two glasses.
Serve immediately.

[/one_half_last]

---