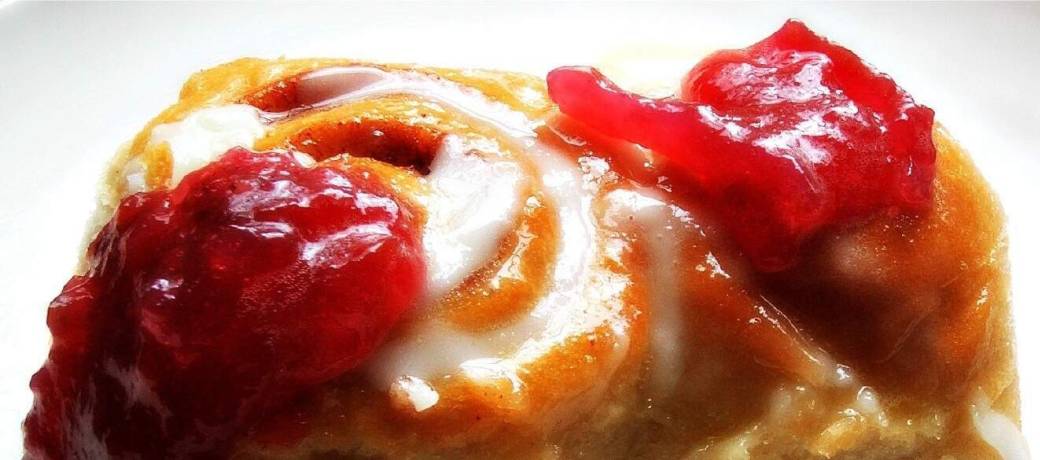 Old Fashioned Cinnamon Buns, Best With Warm Jam!
These delightful cinnamon buns are a family favorite. LunaGrown takes time when creating this treat for our friends and loved ones. We like them plain with just a bit of icing. However, we find they are beyond compare when served with warm apple jam, orange marmalade, or our raspberry and strawberry jams.
These buns are nothing like store bought. These are a hearty bun. They are thick and sweet not fried and oily. These buns take time to create, so be prepared to wait. The more patience you have the better your cinnamon buns will turn out.
This dough can easily be split allowing for one tray of buns and a loaf of sweet yeast bread.
Cinnamon buns fill any kitchen with warm memories, kind thoughts of the past, and smiles for a bright future. These sweet buns make a wonderful gift, include your favorite LunaGrown jam and share some heartfelt smiles with old friends and new.
These cinnamon buns make a great gift or surprise for someone special. With the addition of LunaGrown jam, they are sure to be remembered and requested often.
Find this and other recipes in our book Beyond the Bread.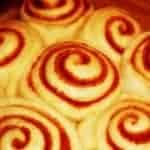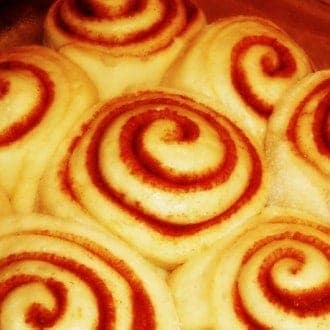 Old Fashioned Cinnamon Buns
Ingredients
6

cups

of flour

2

tsp

Himalayan salt

1 1./2

Tbs

instant yeast

3/4

+ 1 Tbsp sugar

1 1/2

cups

water

1/2

stick melted butter

1/2

cup

cinnamon and sugar

1/4

cup

oil
Instructions
Combine yeast and 1 Tbs sugar in a glass measuring cup. Add to this 1 1/2 cups of water at 120 degrees. Mix with wooden spoon until dissolved. Set aside and allow yeast to activate. Volume in glass measuring cup should double.

In a mixing bowl add 4 cups of flour, 1 cup of sugar and the salt. Combine ingredients well.

Using your hands or a hook attachment for your mixer, slowly add liquid to your flour combination. add oil and 1 more cup of flour until a soft dough is formed that loosely holds it's shape.

Grease a glass bowl, place dough in bowl, cover and set aside in warm area. Allow dough to rise at least 4 hours.

When dough has risen remove from bowl and punch down. On a flat surface, using a rolling pin, roll dough out to appx 1/4 inch thick. brush with melted butter and sprinkle your cinnamon sugar mixture onto the dough. you may go as heavy or as light as you like.

Roll dough into a cylinder shape. seal end with additional melted butter and pinch together. cut rolls using string or clean dental floss around 1" think.

Place in greased glass baking dish with at least 1/2 - 3/4 inches space between them. Cover and set in warm place again allow to rise about 2 hours.

Bake in preheated oven at 350 for 35 minutes. You may choose to brush melted butter over the tops 10 minutes prior to removing from oven.

Enjoy
Recipe Notes
For frosting combine powdered sugar, vanilla and whole milk to the consistency desired.
Avoid using brown sugar as it tends to crystallize into little sugar rocks and make the buns less enjoyable