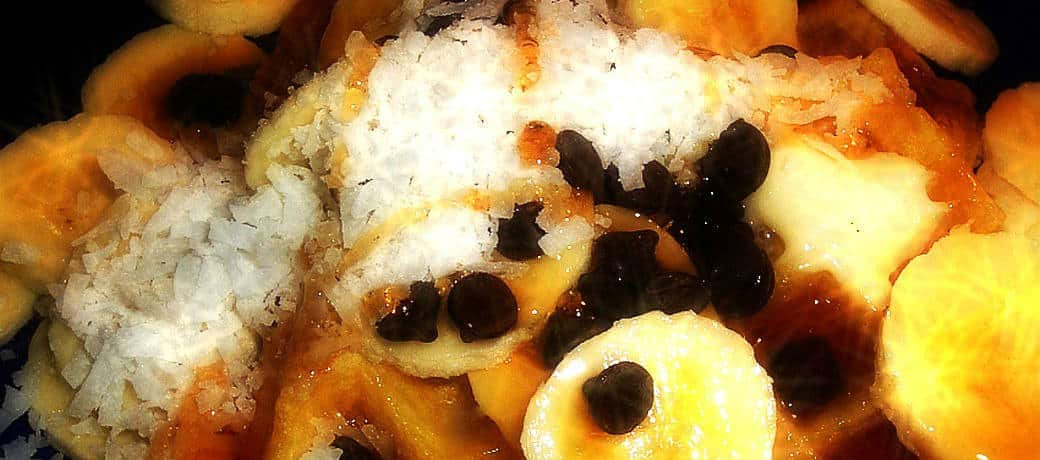 Belgian Waffles with LunaGrown Jam
Belgian Waffles remind me of late brunch at the seaside. They should be lite, full of flavor and have an air of carefree decadence.
Traditional Belgian waffles are created with a yeast batter which sits overnight and is cooked the next morning. These are created with baking soda to shorten the waiting time. We still suggest you allow the batter to sit at least 30 minutes to allow the leavening agents to do their job.
LunaGrown usually suggests you plan your flavors to compliment one another and that you choose wisely. When it comes to Belgian waffles think carnival. Go wild! In the above image we have Belgian waffles with Pineapple Jam, peanut butter, shredded coconut, bananas, chocolate chips, maple syrup, and knowing me there is a dish of fresh whipped cream and a side of bacon not in the photograph!
Belgian waffles with raspberry Jam, chocolate sauce, fresh whipped cream and a brandy syrup. Perhaps with  a side of melon and shrimp or oysters. The combinations are endless and fresh Belgium waffles beg for indulgence!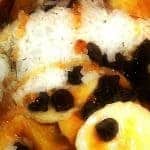 Belgian Waffles
Delicious lite and tempting Belgian Waffles
Ingredients
1

cup

flour

1/4

cup

cornstarch

1/2

tsp

baking powder

1/4

tsp

baking soda

1/2

tsp

salt

1

cup

buttermilk

do not substitute

1/3

cup

melted butter

1

egg

room temperature and separated

1/3

cup

sugar

1 1/2

tsp

vanilla
Instructions
In a bowl beat the egg white until stiff peaks form. Set aside.

In a medium bowl, combine the flour, cornstarch, baking powder, baking soda, and salt; mix well.

Add the milk, butter, egg yolk, sugar and vanilla and mix just until combined. Do not overmix as you do not want air in this. Some lumps are OK.

Gently fold in the egg whites until combined. Do not deflate the egg whites. This is what will give your waffles that light texture.

Let the batter sit for 30 minutes.

Heat a waffle iron. and follow the manufacturers directions to cook the waffles.

Serve immediately or hold in a warm oven, directly on the rack. Avoid stacking while keeping warm.
Note:
To freeze, allow to cool completely and wrap individually in plastic wrap.

To reheat just place frozen in the toaster.