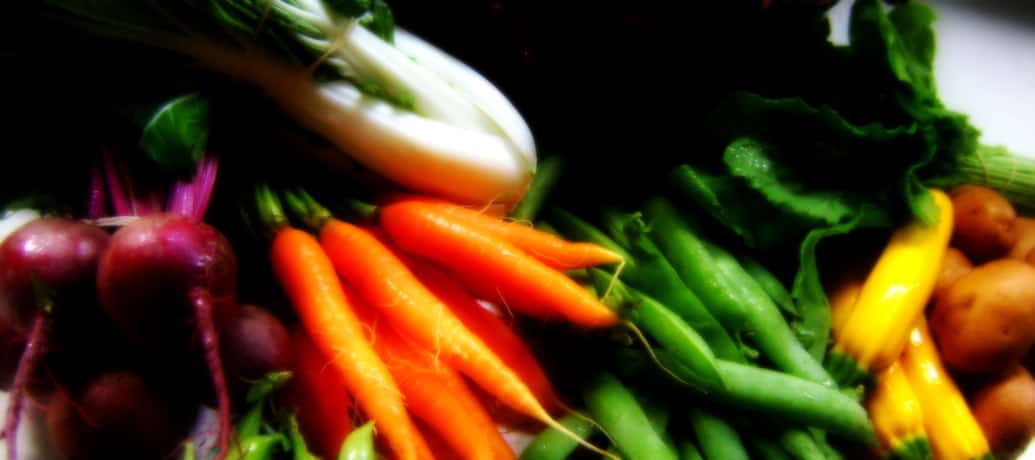 Date/Time
Date(s) - 08/20/2019
3:00 pm - 6:30 pm
Location
Bialas Farms
75 Celery Ave
New Hampton , New York

Bialas Farms is a family-run farm in Orange County, New York. We grow over 150 different varieties of vegetables on our 55 acres of beautiful Black Dirt soil. We currently have 3 greenhouses in which we grow a vast number of potted herbs and an assortment of baby greens.
Add events to: iCal
Add events to:

Events RSS Feed

Farm Market at Bialas Farms every Tuesday with LunaGrown Jam please watch for additional vendors.
"We've tried to keep those snippets of homegrown goodness alive by selecting heirloom varieties of certain crops and we make our seed selections based on what tastes best, and not what travels or stores best. With our world becoming increasingly impersonal, it's more important than ever to us to preserve our farm and family values. Our Farm Tours and Annual Thanksgiving Open House at the Farm are some of the ways we open our doors to people, young and not quite so, who want to experience the feel of Black Dirt between their toes and see how their food grows."
Tuesday Afternoons At the Barn
Farm Stand Open to the Community
CSA Farm Share pickups
Declining Balance cards accepted each day
Additional Vendors inside the barn on select dates
Market CLOSED July 4th
Vendors joining this event: (check back for further details)