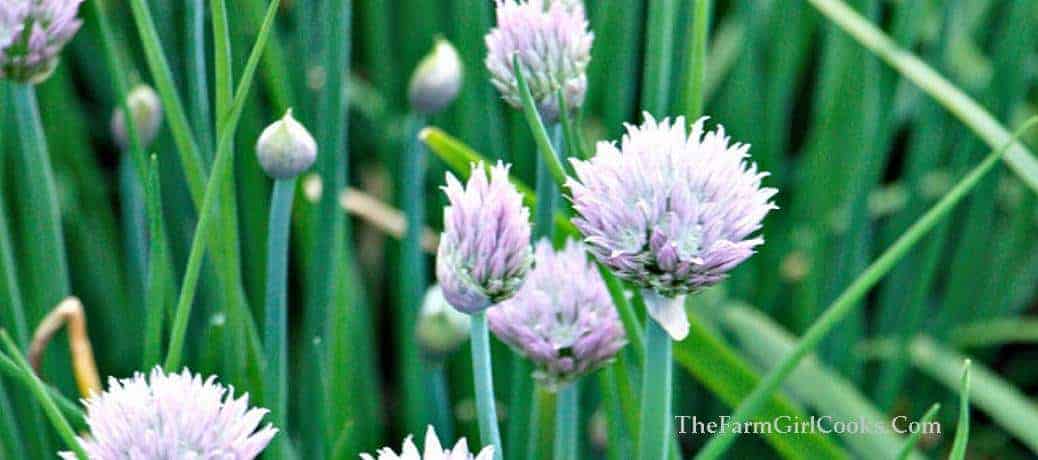 Date/Time
Date(s) - 05/11/2019
9:00 am - 2:00 pm
Location
Bialas Farms
75 Celery Ave
New Hampton , New York

Bialas Farms is a family-run farm in Orange County, New York. We grow over 150 different varieties of vegetables on our 55 acres of beautiful Black Dirt soil. We currently have 3 greenhouses in which we grow a vast number of potted herbs and an assortment of baby greens.
Add events to: iCal
Add events to:

Events RSS Feed

Saturday, May 12th Plant Sale & Farmers' Market.
Plant Sale! Treat mom to a selection of gorgeous herb plants. You can also create a customized herb planter.
In addition, we'll have a large assortment of homegrown heirloom tomateos and pepper (sweet & hot, exotic) seedlings.  As well as other veggie seedlings available for purchase. Annual & perennial flowers, too. Gardening questions? Your favorite farmers are available for consultation. Additional Spring Plant Sales to follow.
Best of all, they're grown by the farmer who grows 'em best!
Herbs & Planters
Vegetables Seedlings
Great variety of Heirloom, Hybrid, Cherry tomato seedlings
Sweet Bell & Hot Chile Pepper Plants
Assorted Bedding and Flower Plants
Vendors joining this event: (more information to follow)