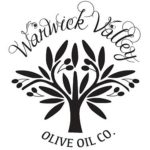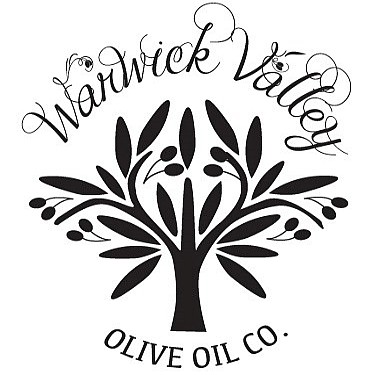 Warwick Valley Olive Oil Company, 20 Railroad Ave, Warwick 10990 - Phone:

(845) 544-7245
Warwick Valley Olive Oil will be happy to answer your questions. Anything about the various oils, vinegars, exotic sea salts, spices, locally produced artisan items, and other goods offered.
With their love of good cuisine and the art of its preparation, the staff also enjoys sharing ideas on how these fine products may be used to enhance your enjoyment.