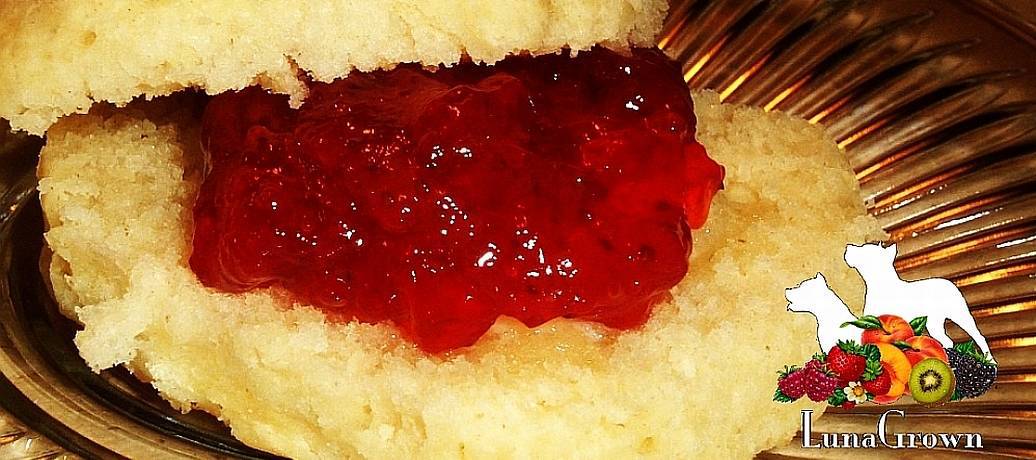 LunaGrown's Favorite Buttermilk Biscuits
Food history always amazes me. Also it expands my appreciation for the food and the recipe itself. So before we get to the buttermilk biscuits recipe, lets look into the past and find out how biscuits came to be.
Long ago when armies and explorers traveled by sea, in order to eat they would have to bring on their journey a chef and cattle so that the meals were fresh. Remember there was no refrigeration then. This was expensive and took up a vast amount of room. It also shortened the voyage as food supplies had to be replenished. This led many to adopt the style of hunter-foraging.
The introduction of baking cereals and creating flour provided a more reliable and nutritious food source. From the early Egyptians through the Roman empire we find recipes for baked biscuits, and flat breads. As these items were usually packed for sea voyages they were created extra hard, as moisture is abundant at sea and we all know moist bread gathers mold quicker. Biscuits were often baked four times and could last for years if properly stored.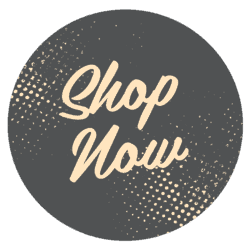 Biscuits were usually served with brine, coffee, or another liquid warmed in a skillet. Hence biscuits and gravy. During the Spanish Armada the royal navy's daily rations per sailor were one pound of biscuits and one gallon of beer. This remained the staple ration for military voyages until the introduction of canned goods in 1847.
Now there's some cool history to discuss over your biscuits and jam.
The earliest sweet biscuit to date would be what we know as "Gingerbread" created by the Persian Empire, and introduced in France around 995.
American biscuits are usually browned on the outer edges and softer in the center. Historically served with an evening meal, or with breakfast with molasses or fruit preserves.
#biscuits #buttermilkbiscuits #gourmetjam