Description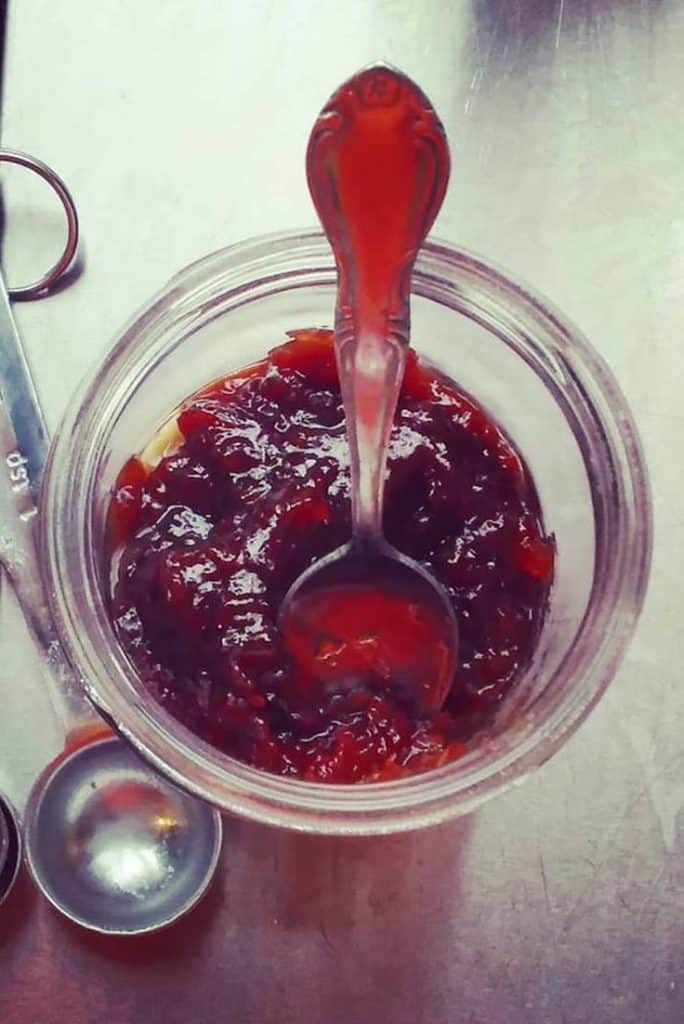 LunaGrown's quarterly subscription brings you the very best of our seasonal favorites. You have the opportunity to enjoy three different flavors as the season changes. You won't miss much, As we harvest and create so shall you enjoy.
What a wonderful gift for yourself or a loved one. Create memories with an amazing treat to marvel over with friends and family.
LunaGrown jam makes an amazing addition to your cheese pairing. With our beautiful subscription service you'll have exploration at your fingertips.
Endulge in your favorite cheese and wine pairing. Perhaps add some chocolate and a baugette. Have yourself an amazing experience alone, with a companion, with family, or a full social gathering with friends!
LunaGrown believes that amazing flavor is the gateway to beautiful memories, Let us ship our beautiful jam to you. Enjoy the brilliance at your leisure!
As with all our products LunaGrown relies on the natural sugars of the fruit for the bulk of our sweetness. You won't find any added artificial ingredients in any of our products. By creating our jam in this fashion we help you to discover new ways of enjoying, and serving jam.
Three different jams every three months shipped to you or wherever you would like (within the USA, including Alaska, Hawaii, and Puerto Rico). Shipping is included and billing is automatic. No heavy thoughts, just tasteful enjoyment!