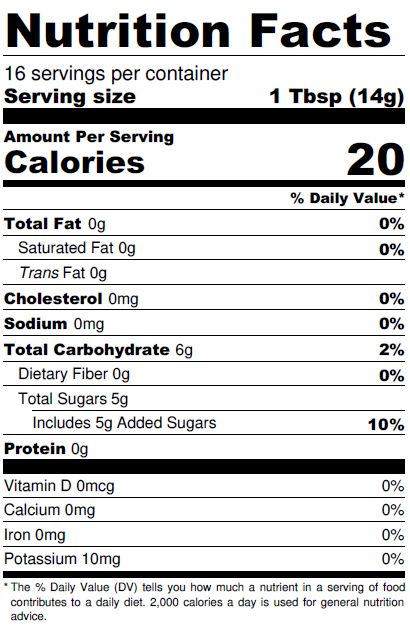 LunaGrown uses Red tart cherries when creating our Cherry Pie Jam. Some carefully chosen spices and a kiss of almond will have you believing it's cherry pie in a jar.
Cherries lightly sweetened with pure cane sugar and a hint of cinnamon create this incredible experience for your palate. There are so many things we enjoy cherry jam with. It creates a nice touch to any sharp cheese pairing and is of course wonderful served with a spoon!
"Another health benefit of this fruit, says nutritionist Dr. Anjali Mukherjee, is its amazing anti-inflammatory properties. "It's perfect for those suffering from gout and arthritis. That apart, cherries are also very effective in helping lower the levels of uric acid in the body," Rachel Fernandes, TNN
As with all our products LunaGrown relies on the natural sugars of the fruit for the bulk of our sweetness. You won't find any added artificial ingredients in any of our products. By creating our jam in this fashion we help you to discover new ways of enjoying, and serving jam.
Our Cherry Pie Jam is the exception where, unlike our usual guidance, we suggest finding the best loaf of bread and freshest butter possible. Ask a friend to join you with some sharp cheddar or slicing Parmesan, a bottle of dry white wine, and our Cherry Pie Jam. You'll be set for the perfect afternoon enjoyment. Good company, great food, and perhaps a gentle breeze.
Enjoy this jam to its fullest by making it an addition to your important gatherings, your breakfast crepes, or that spring and summer BBQ. However you choose we are certain you'll be wishing the jar was bottomless.