As you may or may not know LunaGrown Jam is now available for purchase via the internet. LunaGrown Jam is also available at your favorite local retailers here in the Hudson Valley. The list of retailers is continuing to grow. We are very proud to be offered on the shelves at these fine establishments and hope you will consider purchasing LunaGrown Jam when visiting them for your intended shopping.
This list will be continually updated so make sure to check back or join our mailing list!
As establishments carry a limited supply it is best to phone ahead to make certain they are not between stock orders.
---
Fine Retailers of LunaGrown Jam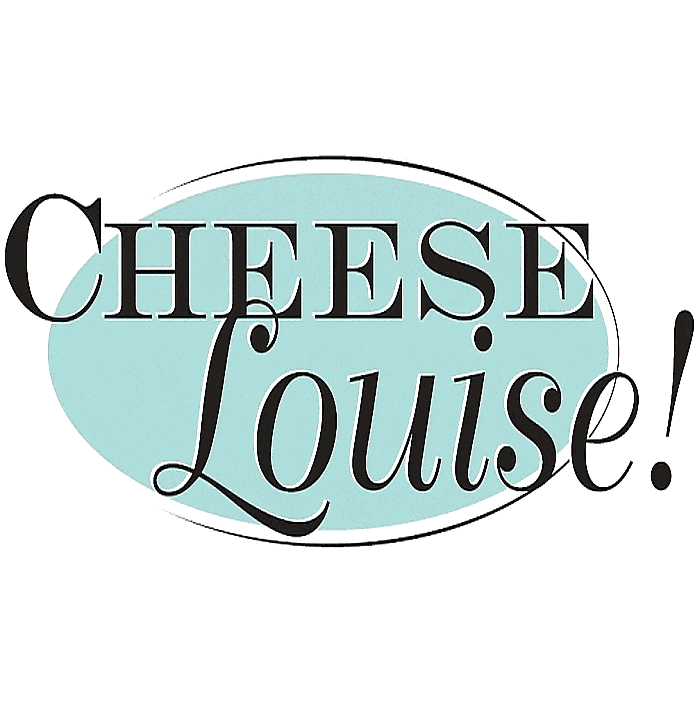 A ~

Cheese Louise
– 940 rte. 28
Kingston, NY 10241
Phone: 845-853-8207
Local and International Cheeses, Organic Coffee, Smoked Fish & Caviar, Gourmet Specialties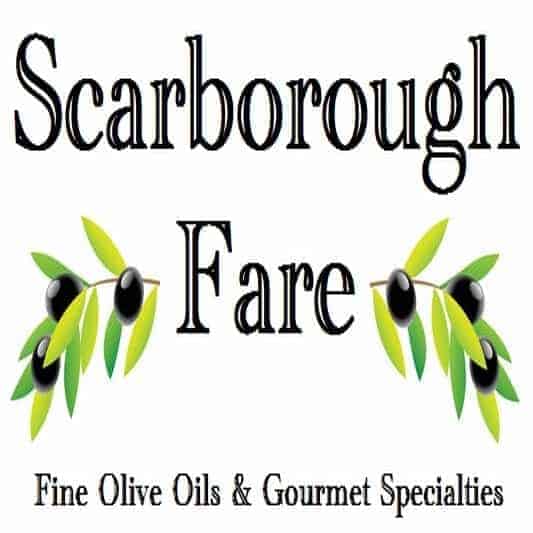 C ~

Scarborough Fare
– 8 N Front St
New Paltz, NY
Phone: 845-255-0061
Fine Olive Oils and Gourmet Specialties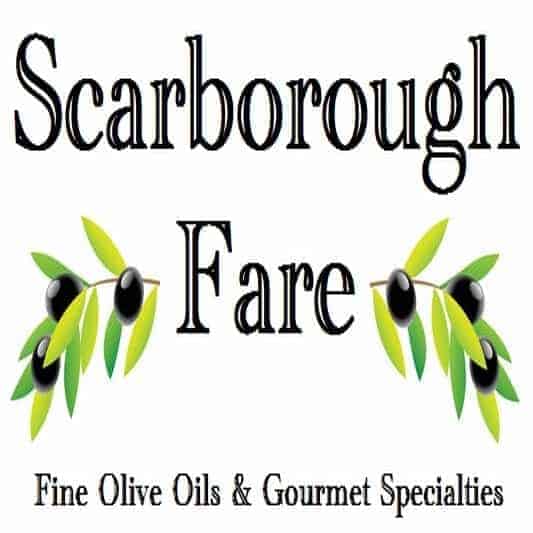 Also Available at Their Beacon NY Location

D ~

Scarborough Fare
257 Main Street, Beacon, NY 12508
Phone: 845-831-7247
Fine Olive Oils and Gourmet Specialties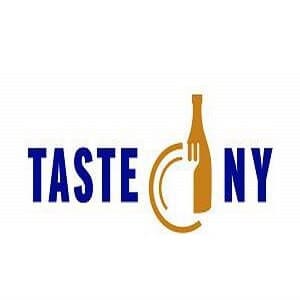 G ~ Taste of New York – Binghamton
Northbound I-81
Binghamton, NY 13905
Phone: 607-584-5017
H ~

Bialas Farms
– 74 Celery Avenue,
New Hampton, NY, 10958
Phone: 845-374-6941
Vegetable Farm available on Market days only (*check events calendar)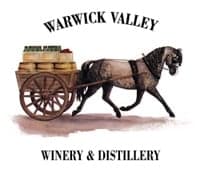 L ~ Warwick Valley Winery– 114 Little York Rd,
Warwick, NY 10990
Phone: 845-258-4858
Winery & Distillery, Casual Dining, Events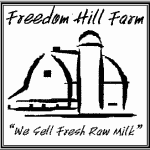 M~ Freedom Hill Farm
– 115 Grange Road,
Otisville, NY 10963
Phone: 845-386-5798
Fresh Raw Milk (Grass-fed)
N ~

Hudson Street Cafe
– 237 Hudson Street
Cornwall-on-Hudson, NY 12560
Phone: 845- 534-2450
Casual Dining with An Elegant Flair
O ~
Shop LunaGrown Online
Local Pick Up Available
USPS Priority Shipping in the USA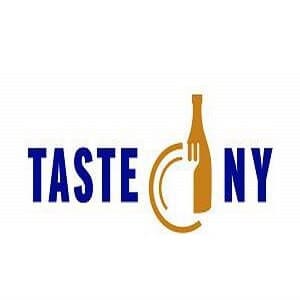 I

~ Todd HIll Rest Area
– Taconic State Parkway,
Lagrangeville, NY 12540
Phone:845-849-0247
Discover local and homegrown products from New York State Growers and Producers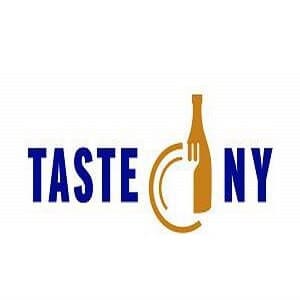 J ~ Empire State Plaza Gift Shop -121 Concourse
Albany NY 12242
Phone:518-817-2900
Discover local and homegrown products from New York State Growers and Producers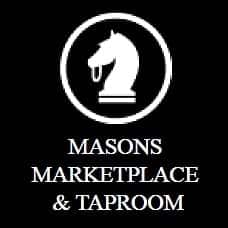 K ~ Mason's Marketplace -550 County Rd 50
New Hampton, NY 10958
Phone:845-374-2590
Specialty Food, Taproom, and Grill.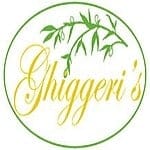 N ~ Ghiggeri's Fine Olive Oil – 220 Broad St #2,
Milford, PA 18337
Phone: 570-409-4744
Extra Virgin Olive Oils and Balsamics

The Crafted Taste


Cocktail of the Month ~ Subscription and Gift Service
Online Sales Only
S ~ Warwick Valley Olive Oil Company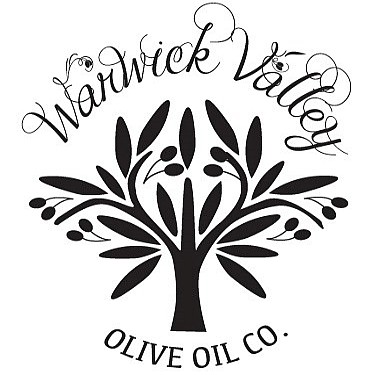 – 20 Railroad Ave,
Warwick, NY 10990
(845) 544-7245
Freshest Olive Oil & Balsamic Vinegar from all over the world
---
Farmer's Markets and Local Events
Bialas Farms
Please join us for our 11th annual Thanksgiving event
as we welcome Artisan vendors from around the Hudson Valley. Stock up on holiday dinner staples,
indulge in treats baked by The FarmGirl and shop for gifts for all the foodies on your list, including yourself!
Inside The Barn at Bialas Farms, 75 Celery Ave, New Hampton, rain or shine.
---
Goshen Farmer's Market
Main and Church Street Goshen NY
Fridays 10-5 June through October
*Please check calendar of events (LunaGrown does not attend during rain days)
---
Bialas Farms
75 Celery Ave
New Hampton NY
Events throughout the year
*Please check calendar of events
---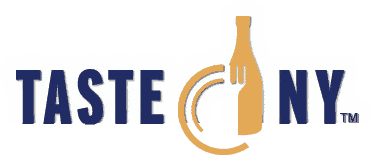 Taste NY Events
Events throughout the year
*Please check calendar of events for additional information and listings
---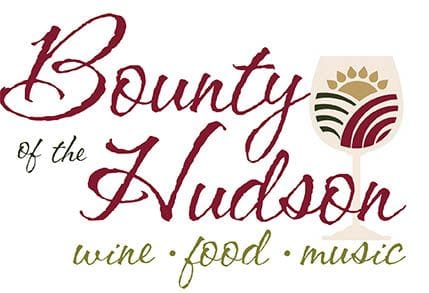 Bounty of the Husdon
Ulster County Fairgrounds
249 Libertyville Rd
New Paltz, NY
June 11th and 12th
---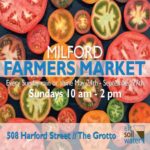 Milford Farmer's Market
The Grotto Restaurant
508 W. Harford Street
Milford, PA.
Sundays 10am to 2pm May 28th through October
---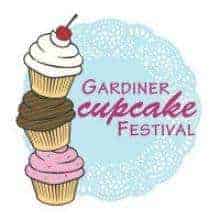 Gardiner Cupcake Festival
Wright's Farm
699 NY-208,
Gardiner, NY 12525
Saturday, May 20, 2017
---
If you know of an event you would like to see us attend, or a market near you that you would like to see LunaGrown Jam in, Please just drop us a note via the link here and we'll do the best we can! As always we appreciate your support.
Share the Smile!
For wholesale information in the United States, contact us by clicking here. Wholesale Inquiry